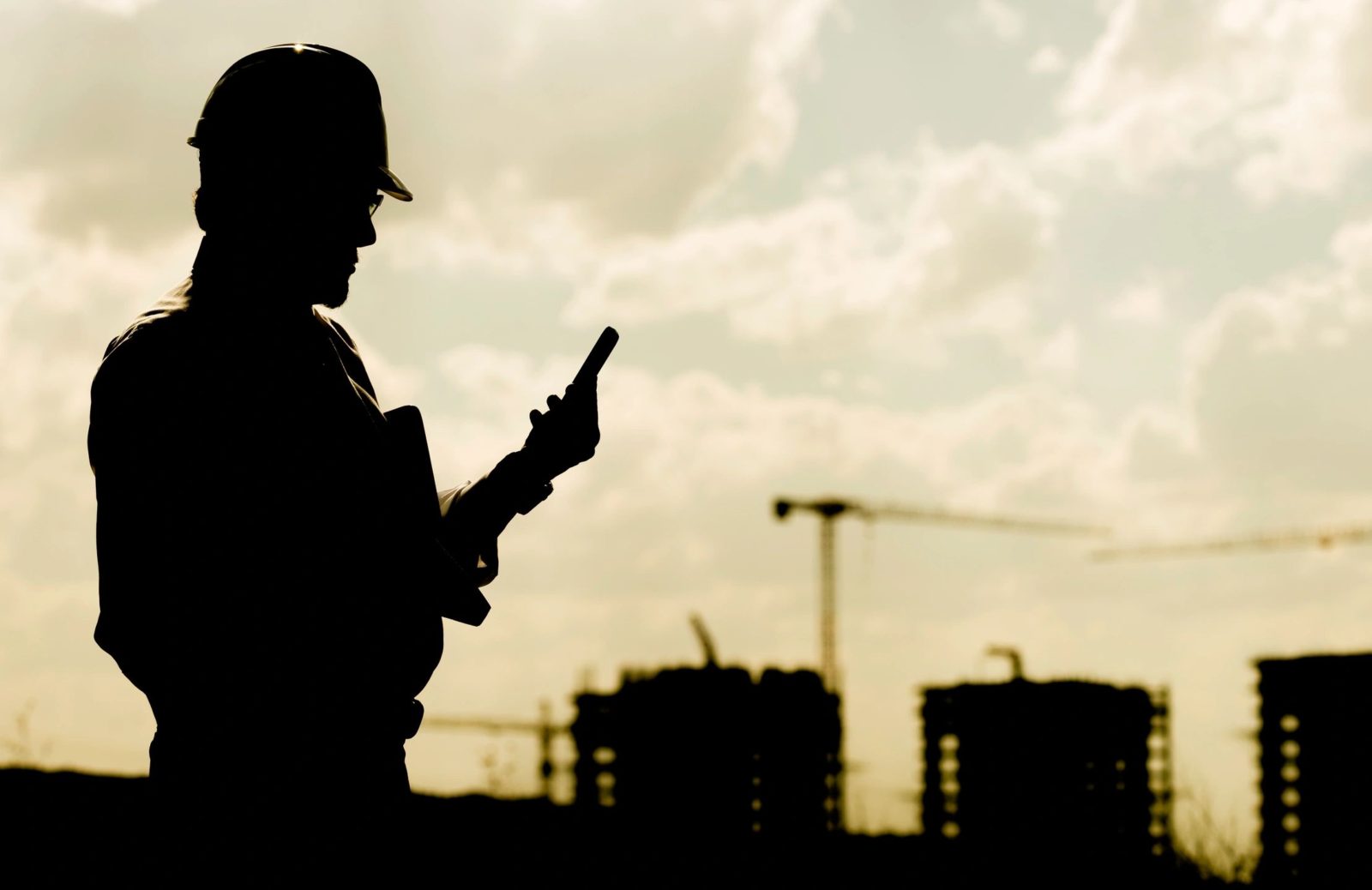 Some of the typical attributes of a Phantom Schedule are as follow:
1) Secret (unknown to the other contracting party)
2) It is a simplified version of the contract schedule
3) Considered more reliable and accurate
4) Viewed as a validation schedule that provides better forecasts5.
5) Updated in the background by sponsoring party
6) Decision-making tool by sponsoring party. Management decisions are no longer based on the forecast of the current contract schedule.
Read more… know more!