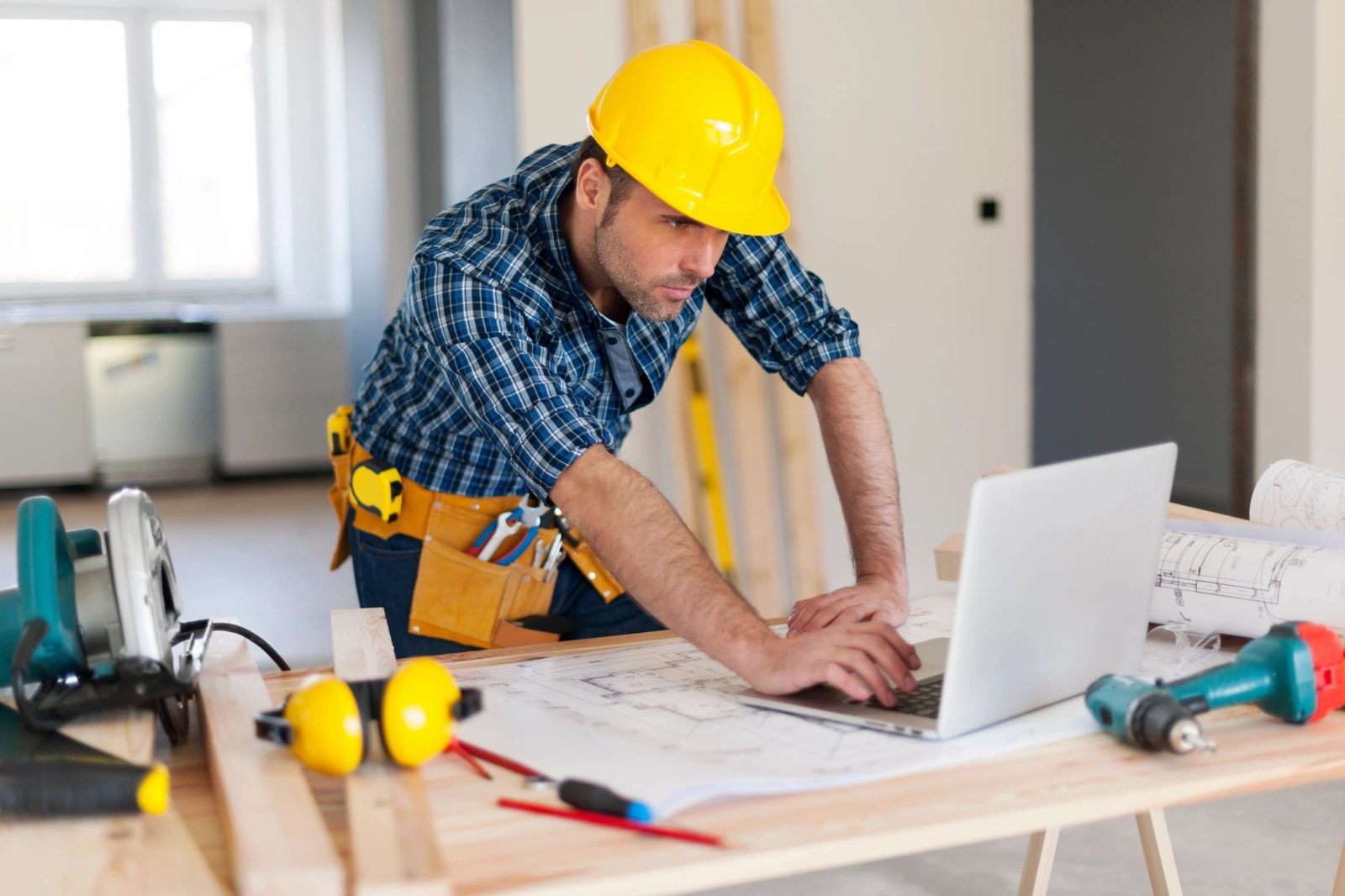 The project calendar is a contentious element of a schedule. The challenge here is that the project schedules are often not talking about one or two calendars. The project, through the schedulers, has a nasty habit of creating numerous calendars.
I have reviewed one major project a few years back that had 11 calendars. The contractors prepared the sub-projects separately, thinking that each one will have a different calendar. The good thing is that, upon closer inspection, five of the eleven calendars were practically the same.
Many planners/schedulers do not take enough care of their schedule calendars. Taking on a new project schedule without inspecting the attributes of the assigned calendars becomes the norm.