ZERO OPRA
The tool training course we call Zero OPRA (Oracle® Primavera Risk Analysis) is specially designed for students who have zero knowledge of the Oracle Primavera Risk Analysis tool (Pertmaster®).
Schedule Risk Analysis provides organizations to evaluate schedule maturity, quality, risks, project readiness, and probabilities by identifying drivers that can affect deterministic dates. Knowledge of this tool gives project practitioners and risk managers a definite career edge.
We provide students with personal practical training. Students will learn how to use the tool based on what he wants to learn, a unique PM Solution Pro concept we call "student-led learning."
ZERO OPRA is a four-hour training Schedule Quantitative Risk Analysis course using OPRA (PertMaster) intended to create and develop student's skills from scratch. This elementary course leads to the next course BASIC OPRA.
Learning Outcomes
Setting student's learning objectives
Navigation from scratch and OPRA file management
Fundamental OPRA settings and how to use the help menu
Creating a project schedule and/or importing a project
Checking schedule quality (import quality)
Concept of traditional duration ranging
OPRA iteration/schedule calculation
Quick reports and interpretation
Practical exercises to hone the student's skills and understanding
Cost per student according to Course Code
ZERO OPRA-F11   = US$750.00 + taxes where applicable (per student)
Note: Training registration suspended due to COVID-19.
Online training is available.
Available to residents of Calgary, Alberta, Canada only
ZERO OPRA-W11 = US$500.00 + taxes where applicable (per student)
Available to all, globally.
Training Duration of above courses
Five (5) hours (continuous)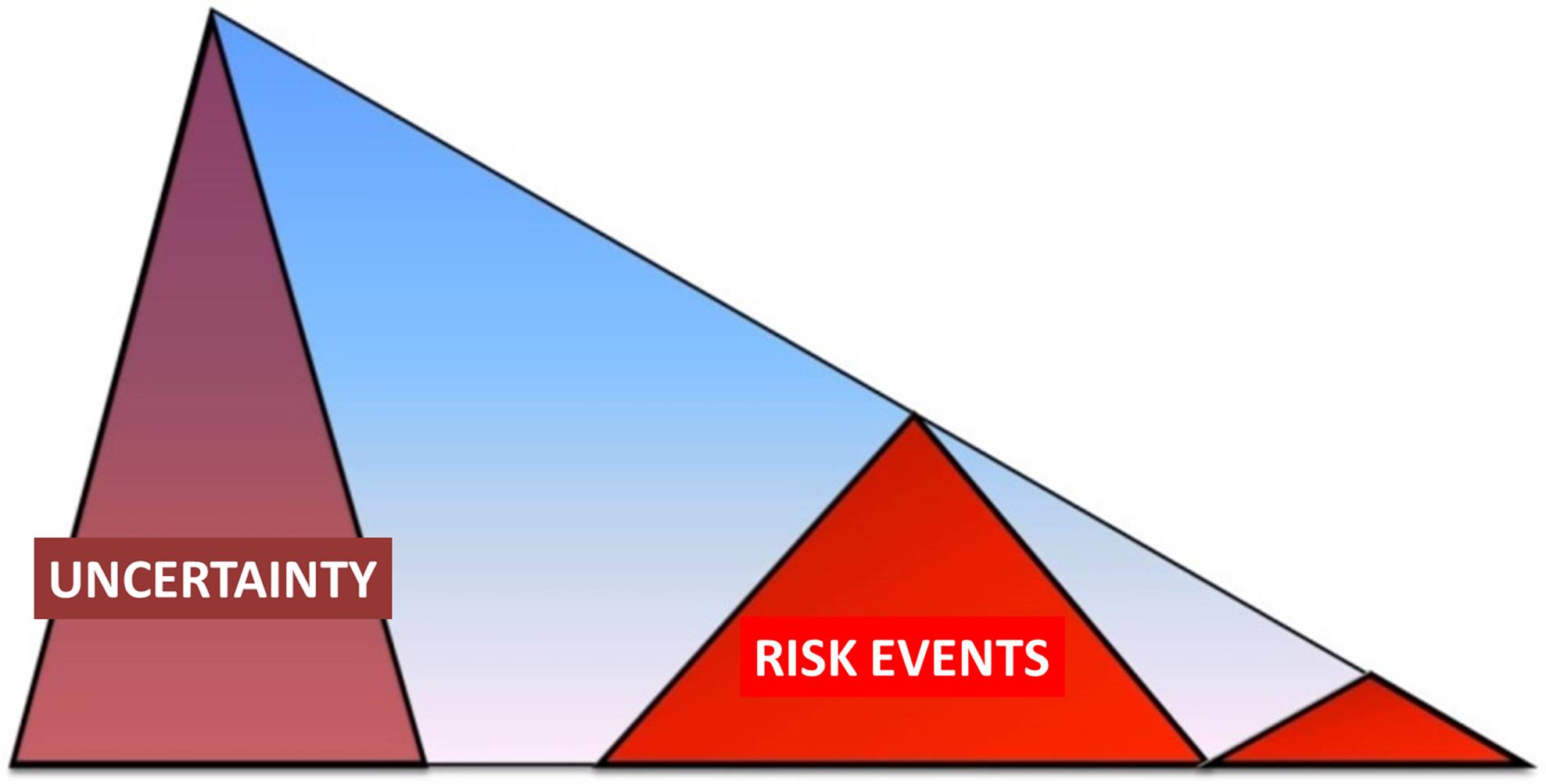 How to book
Schedule a 30 minutes phone call and we will check available dates and times to set up your ZERO OPRA booking with one of our consultants.
Payment terms:
Payment in full prior to the training event. All prices in US$.
Course Code:
ZERO OPRA-F11 In-person, personalized, one-on-one engagement
Note: Training registration suspended due to COVID-19.
Available to students residing in Calgary, Alberta, Canada, or anyone who can travel to Calgary, Alberta for the course at own expense.
ZERO OPRA-W11 Online, personalized, one-on-one, remote engagement via live Webinar
Available to all, globally.
Call now, save money, and learn effectively fast
Don't be left behind. Learn at your own pace and at your leisure. You can now help design the learning process and improve the result.
ZERO OPRA ensures that you are not just trying to catch up with the teacher's lesson and learn nothing at the end. This one is for you. We understand that the students need is the real key to effective teaching.