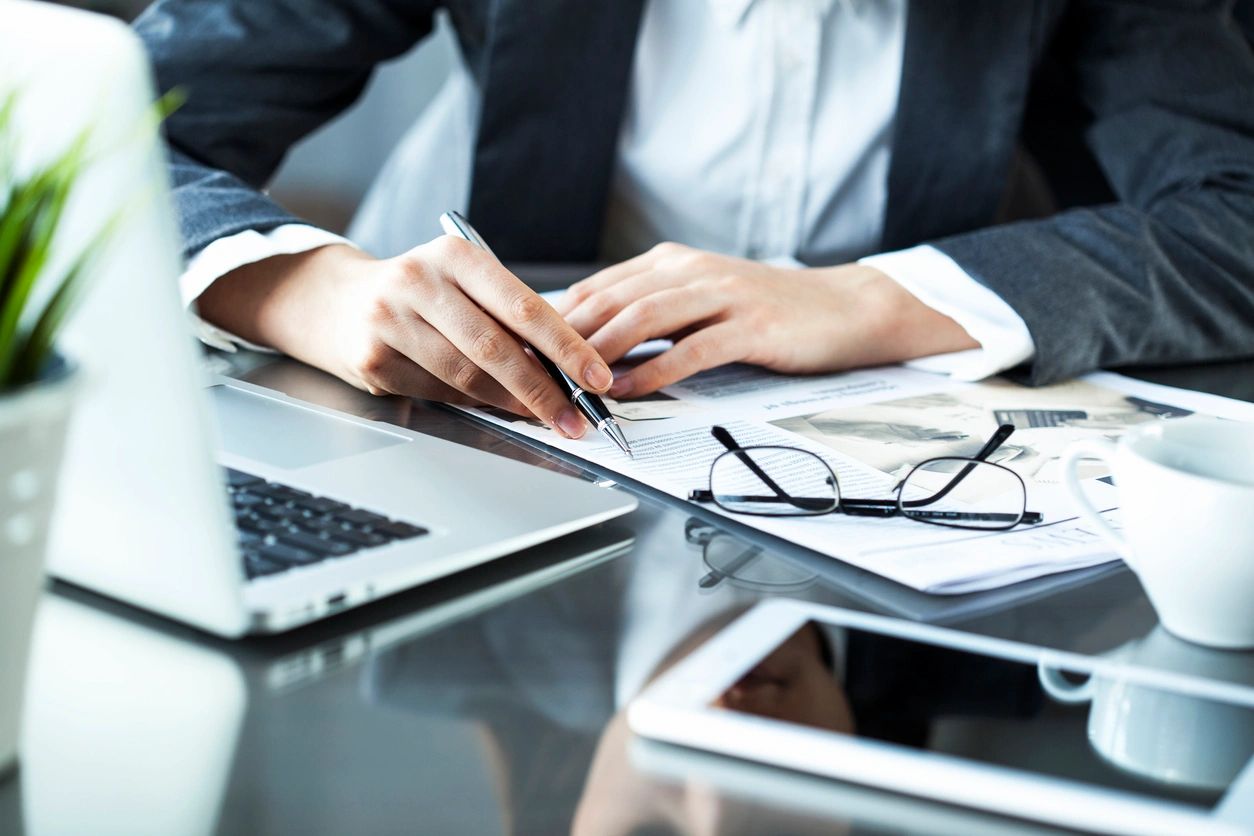 Whether you are working on a small project or a massive billion-worth project, it is important to have project management software that allows team collaboration to complete the project within the planned budget and time. Everyone in the team should be up-to-date with the recent changes of the project plan.
Updating Progress Using ScheduleReader
Usually companies have weekly status reports where the project manager is in the middle of the project information flow. In fact, they receive the updates from the team members, making sure that the project milestones will be finished on time, and then creates updates to the project plan in order to pass the information to the others involved in the project. However, if you want everything to go smoothly in the company workflow, as well as to encourage team productivity and efficiency, you will need a tool that follows the concept of simplicity, and yet owning powerful functionalities to keep activities on track.