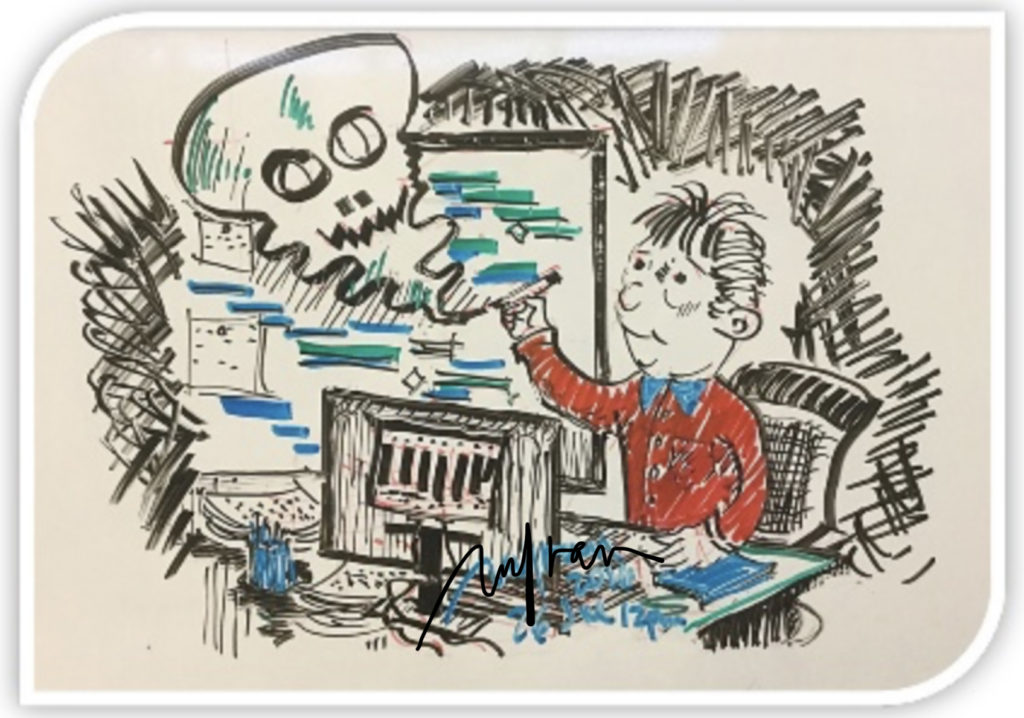 Construction planner and scheduler Frank Lee was at it again. He was in the process of creating and developing another phantom project schedule for the Project Control Manager. The initiative started when the Project Manager complained to the Project Controls Manager.
"You've got to be kidding me," he said, "… this schedule forecast and progress report is garbage! It has been almost a year and their report still does not make much sense."
"Can you see the pattern? They were just multiplying all commodity quantities, reporting progress using a common factor! It is a piece of crap! It is completely useless!"
Frank has heard this kind of talk many times in his life as a professional scheduler and he guessed it right what comes next. The PC Manager, Mike Itright, called him into his office. He looks serious and sullen.
"Frank, as you probably know, we have ongoing issues with the contractor's construction schedule. It is not reliable."
"We need to develop a more reliable schedule we could throw our hats into," Mike opening the conversation.
"How about the current and baseline schedules that the contractor is working on? Would not we create a contention point that could end up in dispute? Maybe, even litigation if we are not careful?" Frank opined.
"Don't worry. We will not let them know that we have such a schedule. This is our own secret tool to validate the schedule forecast they submit to us. We will catch them if they are actually making a fool of us."
"We will not share our scheduling information to anyone of them. We have to be on top of this. We have to stop this contractor from playing around. We know what is going on. I need you to start on this right away!" Mike continues.
Project Management Jargon
Before we proceed further, let us discuss some special words and expressions used in the planning and scheduling profession. These terminologies are not new to the practitioners but can be difficult to understand by beginners.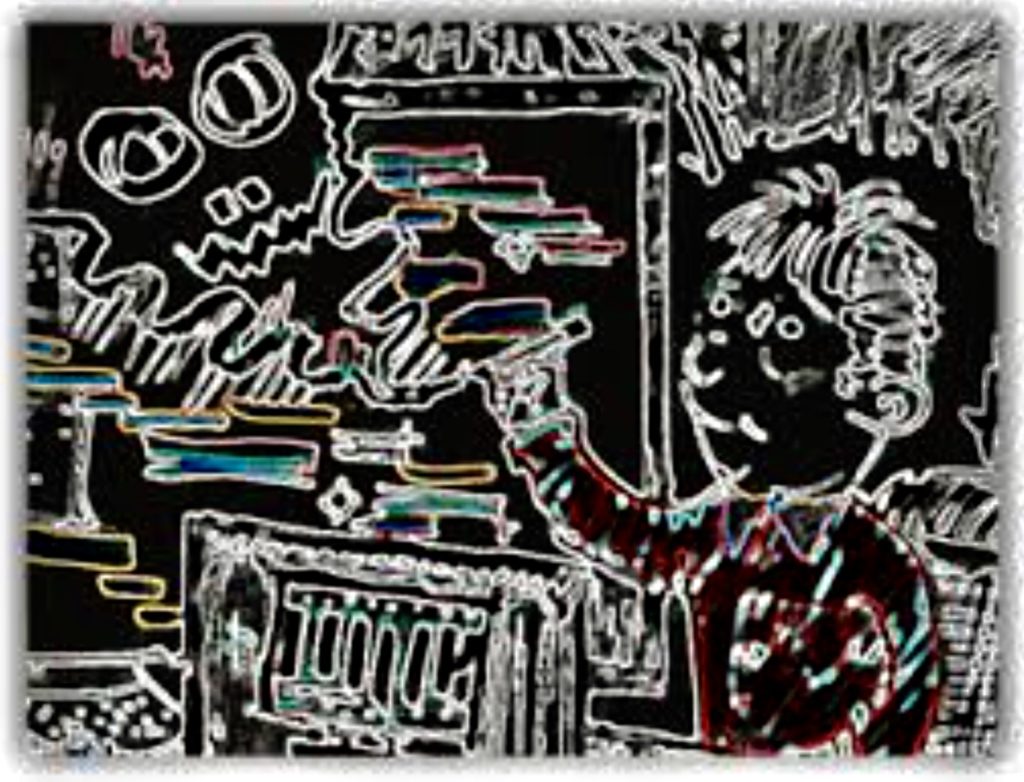 A phantom schedule (ghost schedule) is a non-official schedule prepared behind the official scheduling scene. Commonly used as an audit tool to validate or crosscheck the contract schedule.
I got used referring to the schedule as phantom schedule instead of ghost because of a British friend of mine. While working in an oil installation in Africa, we got involved with one and he kept referring to it as phantom schedule.
To his credit, the literal definition of the word phantom fits perfectly which is – "an illustration, part of which is given a transparent effect so as to permit representation of details otherwise hidden from view (Dictionary.com, 2016.Phantom)." This type of schedule has received multiple names in the construction industry through the years.
In this article, we will use the term phantom schedule interchangeably with ghost schedule, validation schedule, crosscheck schedule, parallel schedule, audit schedule, and background schedule.
It means that the soundness of the current contract schedule can be validated using the phantom schedule as the backdrop.
The timing of its creation can be anywhere between project start date to completion. The urgency governing its creation depends largely on the specific purpose and necessity to which it was created.
A manager must understand clearly what he is trying to embark into. Many actions brought by dissatisfaction and discontent that leads to heartache were borne from not understanding the process in place. It is between ignorance and arrogance that the landscape of mutual understanding change colors. A scheduling dilemma ensues next.
A contract schedule is the legal and official project schedule from which all reports and progress shall be based from
It comes in two forms: 1) the current contract schedule (contract forecast schedule) and 2) contract baseline schedule.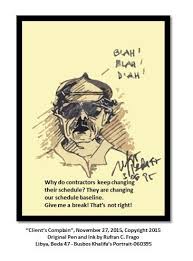 "Now, the fun begins. It gets even more exciting when two opposing poles get near each other debating project change notices and non-compliance reports. Arguments usually boil down to the definition of a schedule baseline and the right way to manage it. If there is no governing prior agreement, it becomes difficult to reconcile, as the expected answer has to satisfy both clients and contractors (or whichever party is involved). The perennial argument revolving around schedule baseline management is probably as old as when the term was first coined. It is sad to detect that many, especially project managers just kept on missing the points of control (Frago, R., 2016.Schedule Baseline Dilemma Part 1)."
Come on, let me take you to a more detailed discussion surrounding the purpose of the phantom schedule. We will tackle it together according to the perspective of major stakeholders.
Disclaimer: The names used in this write up are fictitious. Any resemblance to persons living or dead is purely coincidental.
Click the hyperlinked text or the icon below.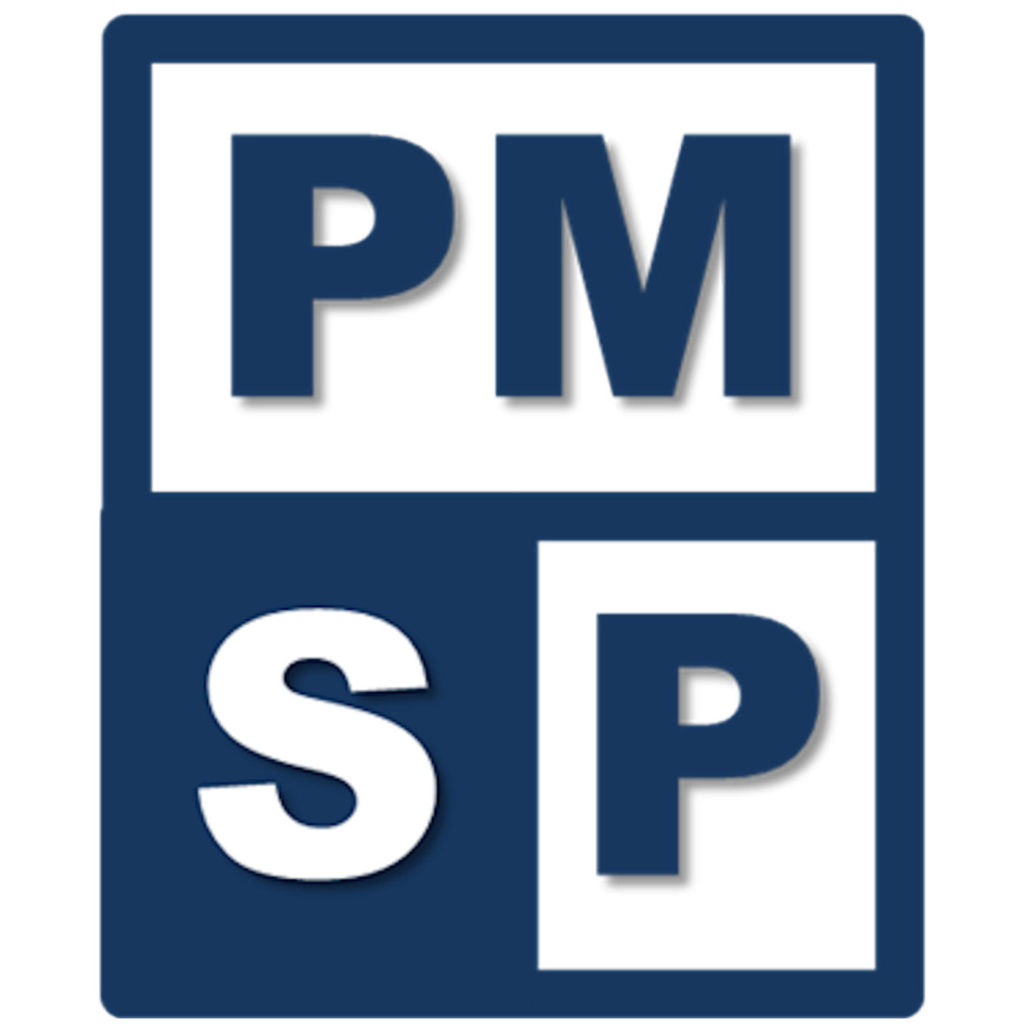 BOOKS AUTHORED BY RUFRAN FRAGO
We are always here to serve you
PM Solution Pro understand that each client requires some type of fit-for-purpose solution, a different approach tailored to achieve the objectives. We are here to help you successfully meet your goals. Buy our products, get in touch, send your query, or get a quote.
If you want more details of what we offer, call and e-mail us now at 1+ (587) 899-1202, consultant@pmsolutionpro.com