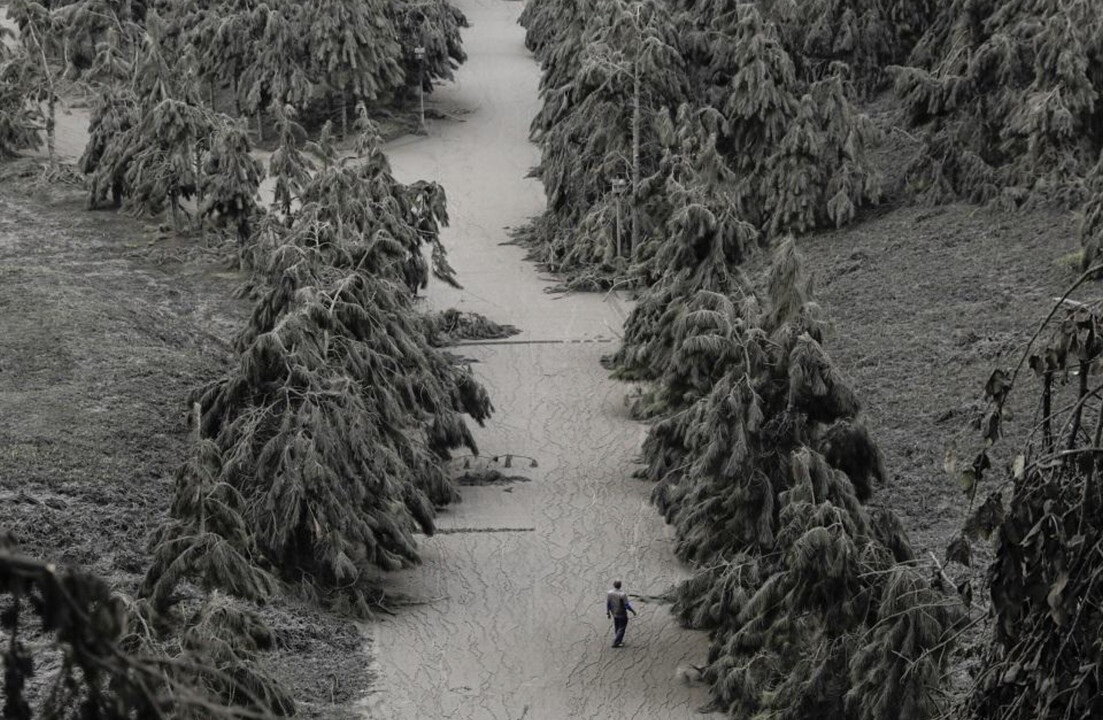 A project manager (or any other manager) has to understand the fundamental and mandatory integrative approach to risk management processes and knowledge areas. The long years of national experience on natural disasters are enough to convince any logical person that disaster management is also about risk management.
Looking towards the future knowing that there is a next big one is the start. Mitigating threat or enhancing opportunity consequences are main areas of control in cases where a risk practitioner has no influence on probabilities.
Underlining the connections between primary risks, secondary risks, residual risks, issues, and problems helps people realize the importance of cause and effect analysis in successfully determining the root causes and potential consequences of any event.