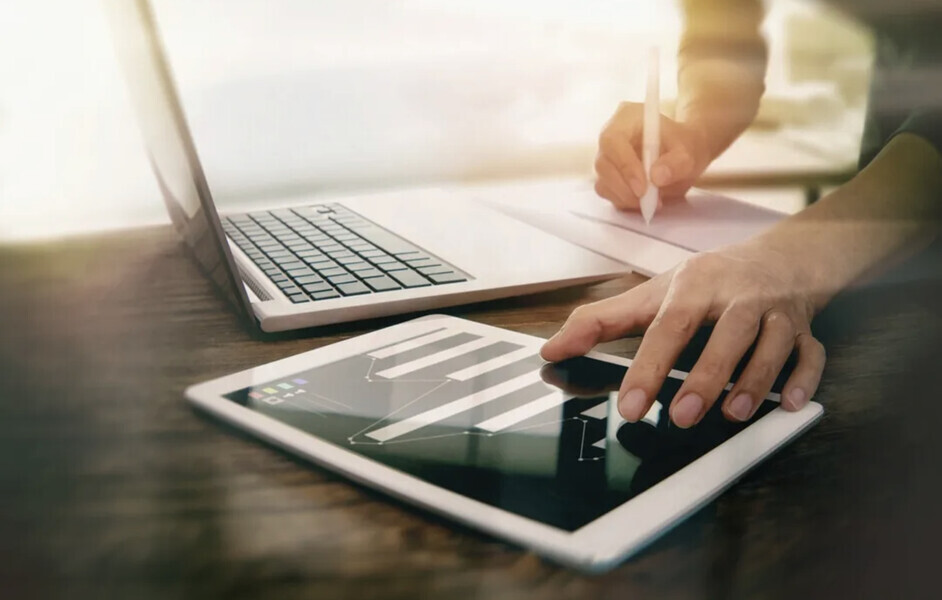 I want to take this opportunity to let you know how to qualify your project schedule more comfortably without spending numerous hours and even days to make conclusions and recommendations.
Do you want to make your project schedule better, more reliable, achievable, predictable, and successful? Are you responsible for a group of management practitioners accountable for schedule quality, identifying risks, risk drivers, schedule drivers, and calculating contingencies? Are you faced with wasted time, analysis paralysis, growing threats of delay, stubborn contractors, vague contracts, changing scenarios, shifting baseline, and team misalignment? 
Well, I have good news for you! In partnership with Deltek, PM Solution Pro brings to your attention, Acumen Suite of Applications (Fuse/Risk/360).