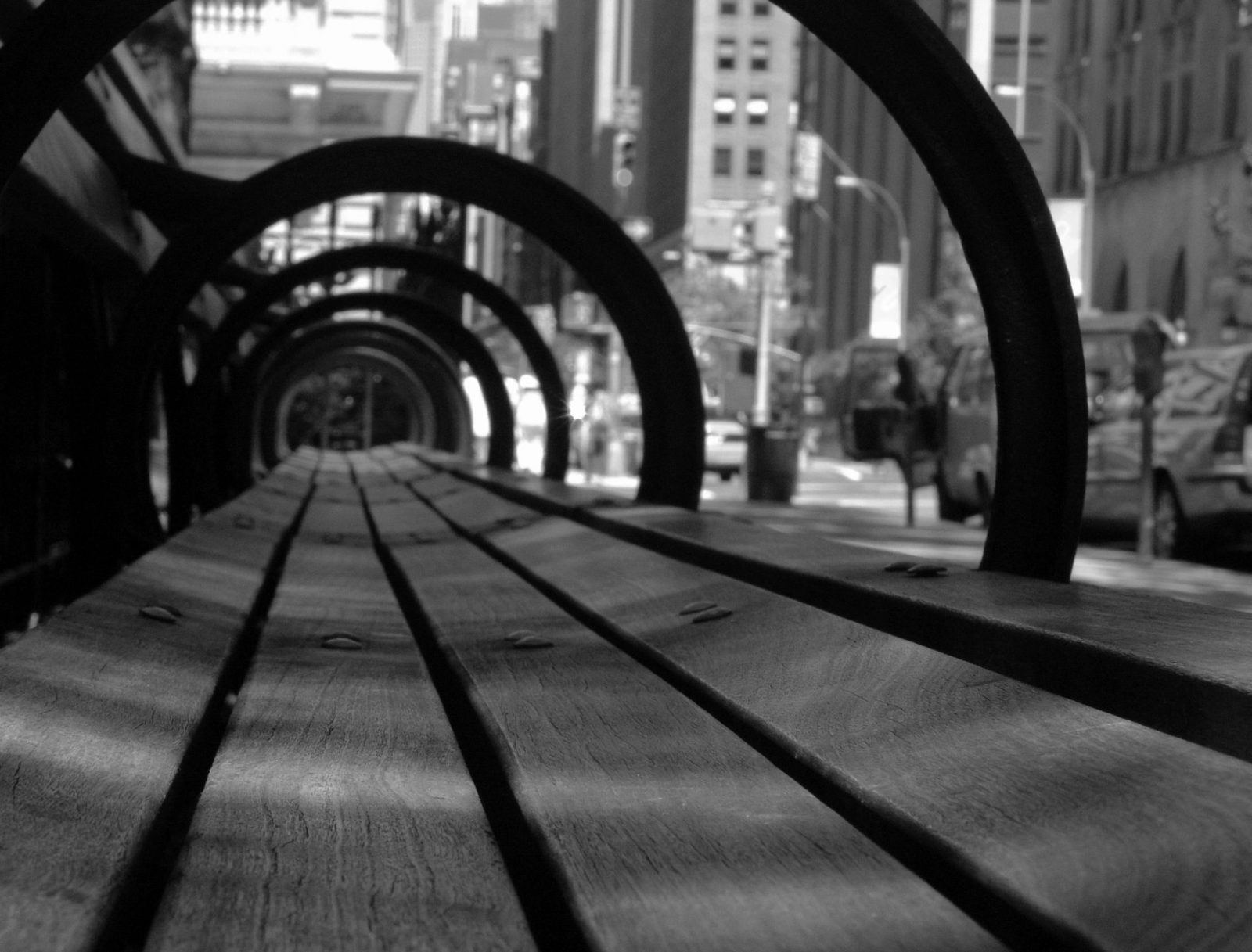 For a thief, a good security system is a threat. To a security guard, that same system is an opportunity to lessen the risk of robbery and to increase the chance of catching the thieves.
A person's perspective depends on which side of the fence they are sitting on. With that in mind, a risk can be a threat or an opportunity. It is relative from a point of view. Your business sees a threat and your competitor sees an opportunity. It is as simple as that.
Each individual player within the risk universe will see things a bit differently compared to the next person, with some people interpreting things in exactly the opposite fashion. In each case, the person can see only one set of attributes.
Anyone who contemplate risk should consider that threats also bring with it opportunities and opportunities can also brings threats.