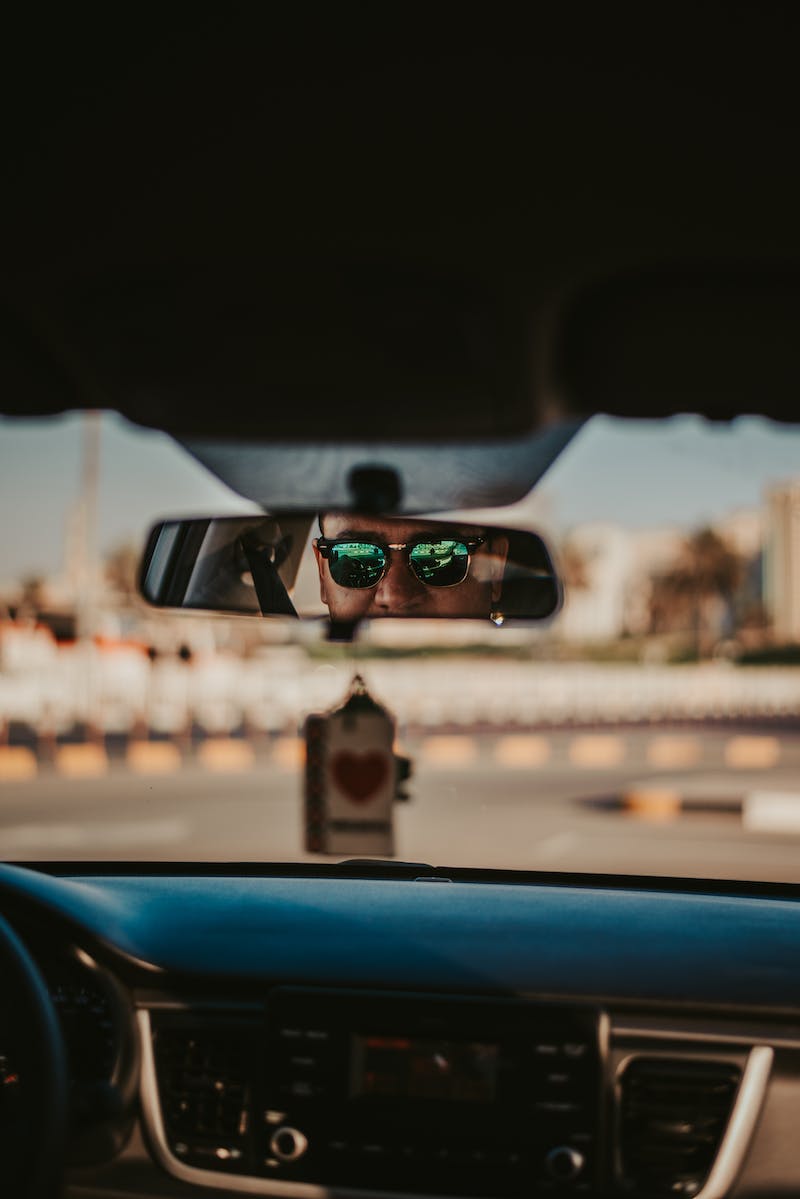 I remember very well what my father said forty-six years ago, while I was visiting his workplace as a young boy in the Governor's Office, Province of Batangas, Philippines. He was the Provincial Administrator-in-charged of socio-political affairs at that time (1976).
My dad articulated that the statement is about goals, objectives, missions, and visions. Some are grander, and some are simpler. Instead of saying, "there's no greater goal than a personal goal," he chose the word "interest" to sum it up. Of course, as can be expected of most young people, what I heard went from one ear and out the other.
I only began to realize the wisdom of his statement years later.