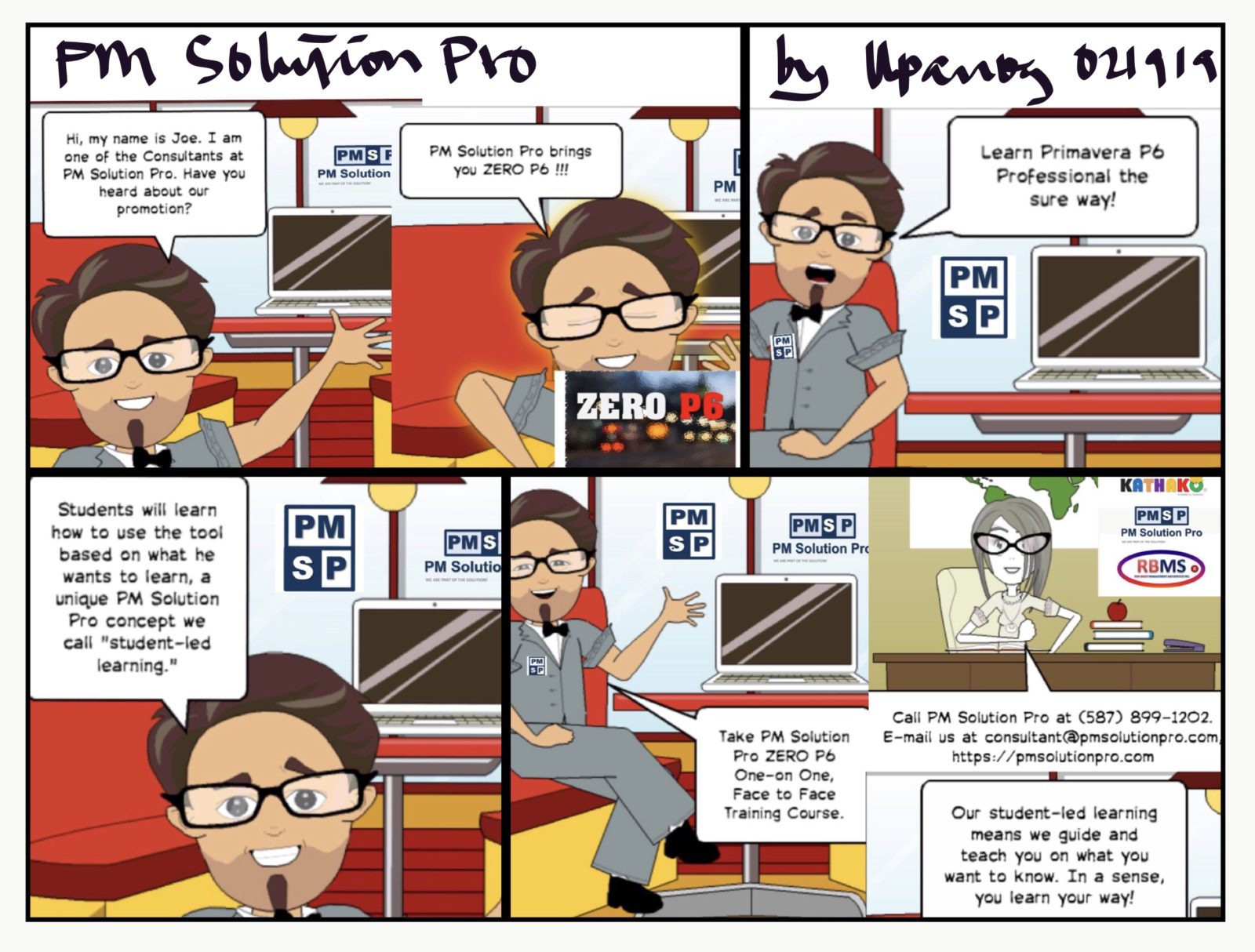 If you are good in one field but weak in another, skilled in one but lacking in the next, or you don't have the know-how at all and would love to learn something new, then it is time to act!
A cost specialist with no scheduling tool background appreciates the necessity to fill the knowledge gap. The project manager who struggled understanding how Primavera scheduling tool works will have to agree. Someone who wants to start a new career in Project management with zero knowledge in the tool will greatly benefit in this special approach to education.
Visit PM Solution Pro for more details about ZERO P6 now!
Https://pmsolutionpro.com