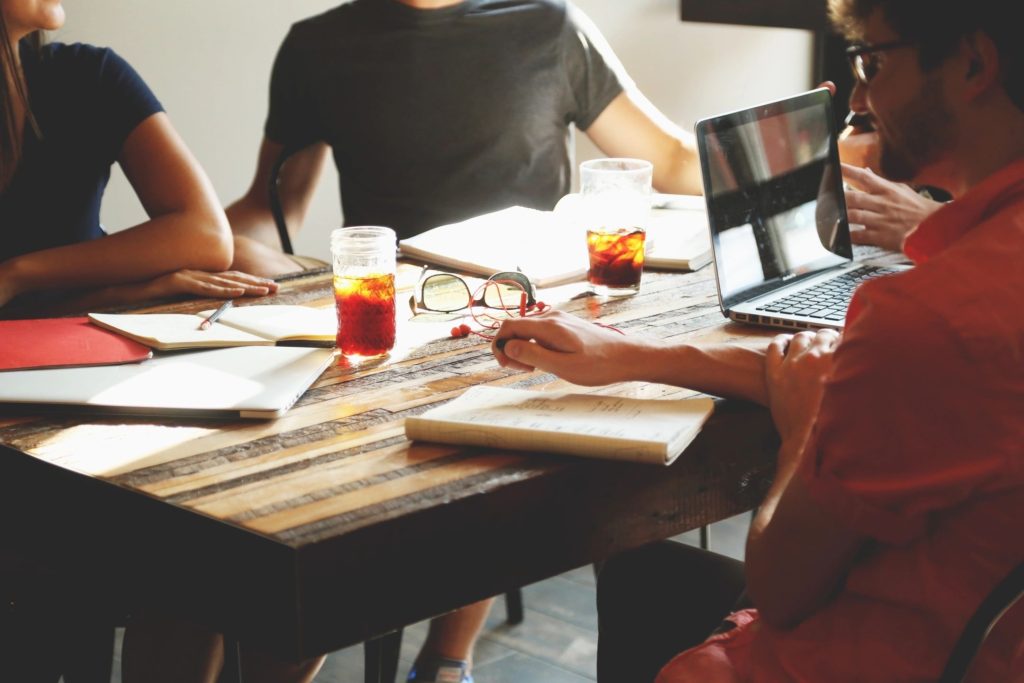 1. Secret (unknown to the other contracting party.
2. Simplified version of the contract schedule
3. Considered more reliable and accurate
4. Viewed as a validation schedule that provides better forecasts.
 5. Updated in the background by sponsoring party. *Sponsoring party points to "the organization who initiated the phantom schedule."
 6. Decision-making tool by sponsoring party. Management decisions are no longer based on the forecast of the current contract schedule.
7. It is an auditing tool; i.e. to check soundness of the current contract schedule using the phantom schedule as the backdrop.
8. Located in a separate scheduling database
9. Access to the scheduling database is restricted
10. All phantom schedule users are sworn to secrecy
Developing a Phantom Schedule
Confirm the purpose of the specific phantom schedule in this case
Prepare an engagement plan. Plan the plan. Provide timeline of team review
Identify the level of details needed from the sponsor/s (idea generators)
Identify and connect with your in-house EPC/C&SU experts, senior planners, and estimators and schedule to sit down with them interactively, preferably in a group setting.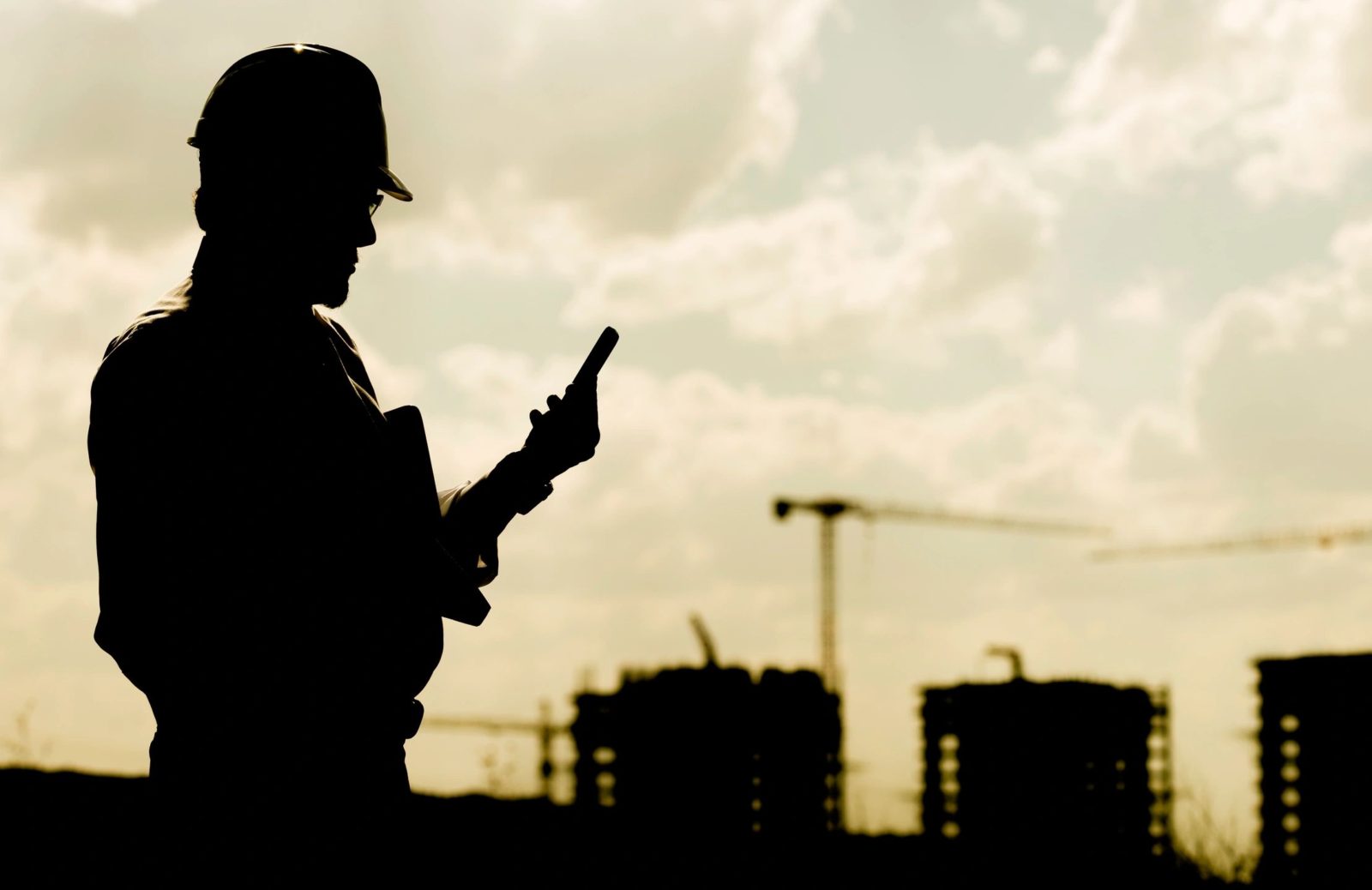 5. Creation of our scheduling workspace in a Primavera database
Creation of EPS/OBS nodes for the main work space
Creation of other EPS/OBS nodes for all other reference schedules
Identify all expert resources who will give inputs to the validation schedule
Create the WBS framework
6. Get the latest copy of the current contract schedule and the corresponding baseline schedule. Import the file and all necessary attributes into the newly created workspace (see item 2- Section: Developing a Phantom Schedule)
7. Establish the reckoning data date. Start with the data date from the current contract schedule.
8. Create, development, and finalize the phantom schedule
Review execution plan and path of construction (POC)
Align all fundamental scheduling attributes to the contractual agreement; e.g. calendars, resources, priorities, WBS, Key Milestones, key interfaces, and others.
Series of meetings, interactions, expert's inputs and review
Involve select resources especially the commissioning and start-up experts
Review WBS scope, calendars, durations, POC, sequences, roll ups, critical path, system priorities, commissioning requirements, etc.
Bring schedule to a level of reliability acceptable to sponsors and in-house experts
Check and improve to an acceptable schedule quality. Adjust the schedule as needed.
Identify variances to existing contractual baseline
Evaluate what makes sense and what did not
Submit a final report
Orient dedicated planner & scheduler to the schedule together with the sponsors; i.e. PC Manager, Project Manager and in-house specialists
Turnover the schedule to the responsible project scheduler who will maintain the schedule going forward
Additional source: Frago, R. (2015).Plan to Schedule, Schedule to Plan (Draft Manuscript)\Section 20: Phantom Schedule.page 239 to 247.ISBN 978-0-9947608-2-1 (Canada).
BOOKS AUTHORED BY RUFRAN FRAGO
We are always here to serve you
PM Solution Pro understand that each client requires some type of fit-for-purpose solution, a different approach tailored to achieve the objectives. We are here to help you successfully meet your goals. Buy our products, get in touch, send your query, or get a quote.
If you want more details of what we offer, call and e-mail us now at 1+ (587) 899-1202, consultant@pmsolutionpro.com