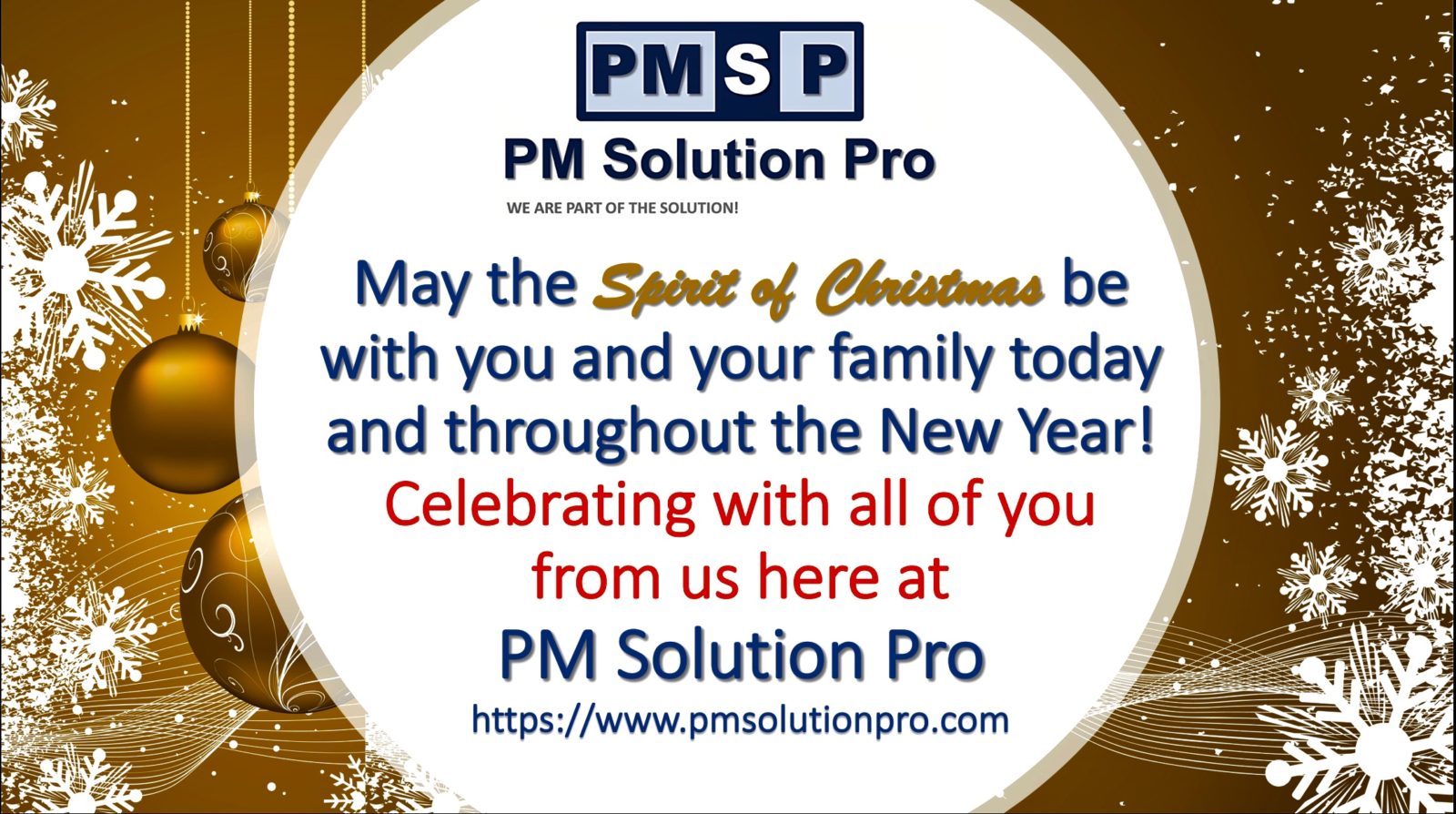 It is my prayer that many of you will be spending some great time with your respective close families and friends. In all the upcoming festive gatherings, make sure you don't forget the grandparents who started you all! They are very much a part of each family unit that came to be. They'd be thrilled with even just a call from their kids and of course, from their loveable, innocent and amazing grandchildren.
Enjoy a few days with the people you truly care about. Share traditional foods, common table, good-natured jokes, lessons learned, unforgettable experiences, plenty of hugs, heart-felt embraces full of affections, forgiveness, and love.
The absence of family makes one sad, most especially during Christmas holiday. It is a difficult situation where a good friend can be a life-saver. Here's wishing everyone in need on such an occasion to find a pair of helping hands, a just, good friend for this holy season.
God bless us all!