The correctness, accuracy, completeness, and usefulness of a Schedule Quantitative Risk Analysis (SQRA) depends heavily on the quality of planning data used for input or, plainly, the quality of the project schedule.
A good quality schedule brings about good, and reliable quantitative results. Good quality begets good project management that begets good results.
The consequences of a poor-quality schedule are practically endless. If unaddressed, the schedule remains counter-intuitive, disconnected, or disjointed, resulting in poor project control.
Low quality produces a flawed schedule not fit for quantitative risk analysis, producing incorrect probability calculations. It will also most likely generate the wrong critical path, influencing the project to focus on the wrong activities and priorities.
Miscommunication and communication breakdown are two known consequences. A schedule with a missing scope is inaccurate representation of the project and will aggravate the problems caused by missing inputs, both to the plan and the schedule. The recycling of wrong and missing information is an issue that management should prevent.
A poorly developed schedule hurts work productivity. It goes against achievability. Forecast becomes less predictable.

Condoning a deficient schedule is the wrong planning and scheduling strategy, producing unclear results and unfulfilled expectations because the project team loses the opportunity to manage the project better.
Other consequences:
• Increases the threat to project objectives
• Creates confusions
• Work strategy can become ineffective
• Flaws in resource distribution analysis
• Managing resources becomes challenging
• Resource leveling will be in error
• Generates false risk and performance indicators
• Wrong progress report
• Unable to assess scope and achievability accurately
• Project misalignment
• Scope is not clear
• Missing scope, the schedule is incomplete
It is a sad paradox to conclude that many ill-prepared project schedules are victims of time constraints. A schedule is supposed to manage time effectively, yet, developing one to an excellent quality becomes impossible in favor of expediency.
"We have to submit the baseline tomorrow for our gate review. Therefore, there is no time to address all the schedule's flaws and inherent risks.
This will do," says the project control manager.

Consequently, a poor-quality schedule becomes the project's Achilles heel. Too bad! Avoid the mentality of "it is good enough!" Instead, one must strive for excellence whenever possible.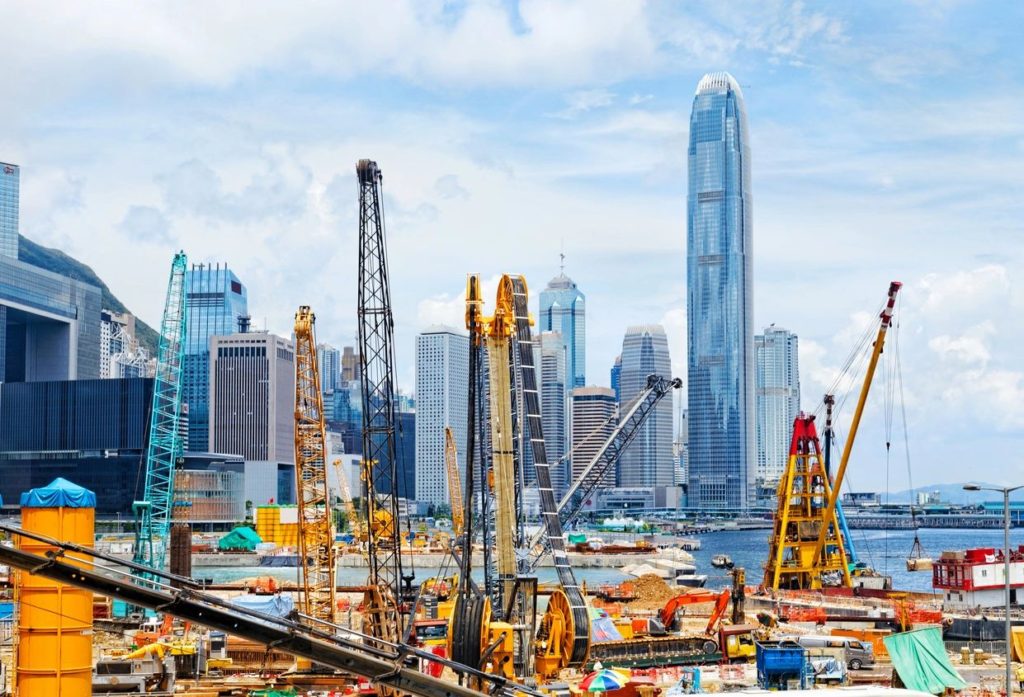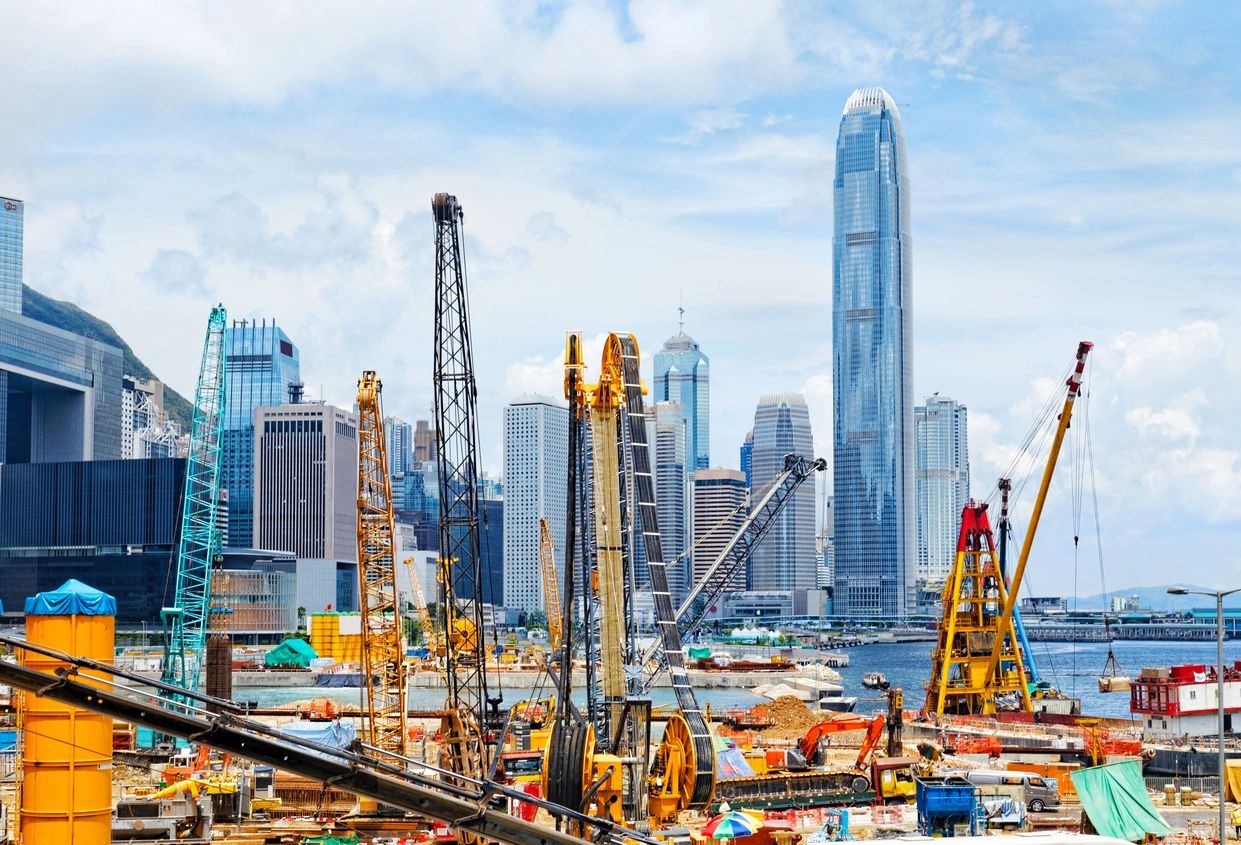 There are semi-automatic quality assessment tools available in the industry today. They save time and money. Through this valuable toolset, the project manager gains more insight into the very fiber of their project schedule.
A management toolset called Deltek-Acumen Fuse, for example, can provide a powerful dashboard-style presentation of schedule quality based on any in-house or industry-standard benchmark criteria. It is an application that I've used for several years and has successfully delivered. I invite you to read some of my articles (listed below) about Acumen Fuse while wearing a User's lens.
I encountered Deltek Acumen Fuse more than a decade ago in 2008. Followed it for years until I've figured it has advanced enough to merit a recommendation to my manager for purchase. The rule of thumb I've used before worked well. I believe that one must purchase two versions down the most recent release to avoid being the guinea pig and free testing zone of the tool supplier/developer. So far, so good! I think it worked fine for us each time.
The list of advantages and positive potentials is long. Acumen Fuse has become one of the leading project schedule analytical tools since conception and poised to stay for years to come. I've used Fuse countless times and it is truly a sound analytic tool that can create, develop, pave, improve and increase project's probability for success regardless of size.
A sizeable project thinking of procuring Acumen Fuse can start with three (3) stand-alone Acumen Fuse application/software for their governance (central) team supporting all portfolios.
Do you want to know more about how it is best used? If you are seriously interested in how the tool works in your special case, contact us and we will arrange a demonstration with no strings attached. Call us at PM Solution Pro at 587-899-1202 or send us an e-mail at [email protected].
Once you are sure that you intend to include it in your toolbox, PM Solution Pro can also help you put your Business Case together. We can guide you. How about that?
Rufran C. Frago-Author
About the Author:
Rufran C. Frago is the Founder of PM Solution Pro, a Calgary consulting, product, and training services firm focusing on project and business management solutions. He is passionate providing advice, mentorship, education and training through consultation, collaboration, and what he uniquely calls, student-led training.
BOOKS AUTHORED BY RUFRAN FRAGO