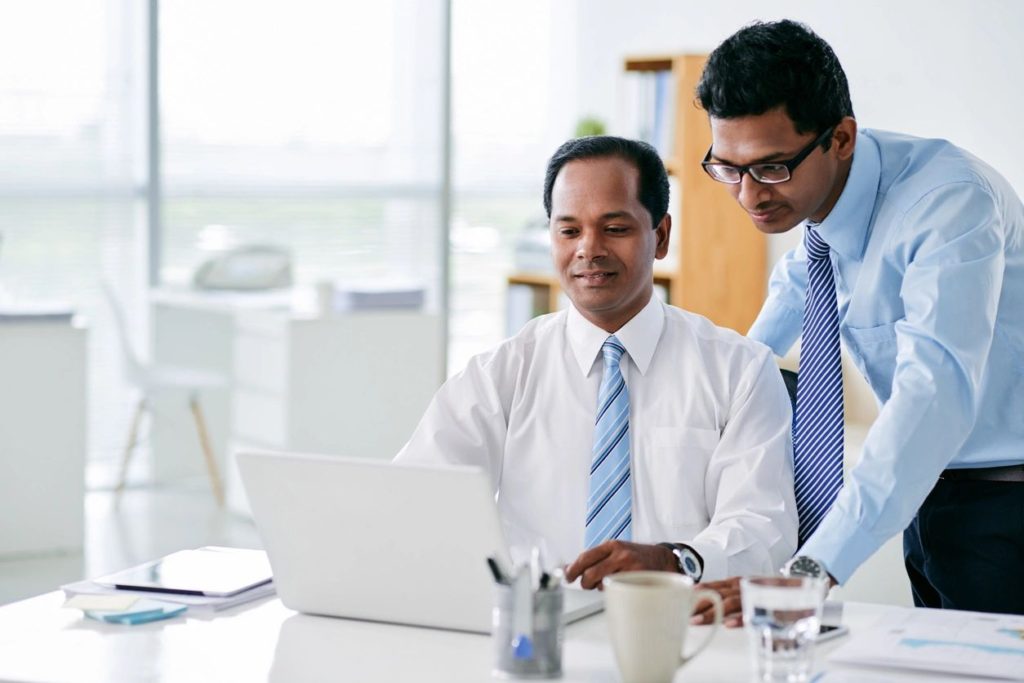 According to your project management best practices concept of success, do you think that the project described below is successful? Or, do you think it is not? Please explain your answer. Your valuable professional input is much appreciated. Thanks in advance.
PROJECT BACKGROUND
A $3.5billion petrochemicals project was earmarked to produce 175 metric tons per year from its Polyethylene (PE) Plant and 175 metric tons from Polypropylene (PP) plant. The baseline production target date was projected to be delayed by four months or more due to the design, equipment and material issues of the standby extruder/pelletizing mechanical train of the PP and PE unit. Stakeholders and sponsors were nervously and eagerly awaiting to start production as orders were already piled, lined up for the next twelve months. A month of delay in production will be very costly. To the sponsors, a day delay is unthinkable.
The project manager decided to remove the scopes attributed to the standby extruder/pelletizing mechanical train of the PP and PE unit and to install the standby mechanical train post final turnover when the plant is already operational. Removing the 60 Million dollars scope will not affect the nameplate capacity of the final deliverables. Each unit will be able to deliver 175MT each. The project manager believes that this will satisfy the baseline final milestone requirement, ensuring all sponsors and stakeholders that the project is indeed successful.
SCOPE SUMMARY-SCHEMATIC
With the subject standby mechanical train scope removed, the project was then finally commissioned and turned over two days ahead of time. The company declared and celebrated, announcing to all that they've just completed a well-planned, well-executed, and successful project, on time and within budget.
Rufran C. Frago-Author
About the Author:
Rufran C. Frago is the Founder of PM Solution Pro, a Calgary consulting, product, and training services firm focusing on project and business management solutions. He is passionate providing advice, mentorship, education and training through consultation, collaboration, and what he uniquely calls, student-led training.
BOOKS AUTHORED BY RUFRAN FRAGO