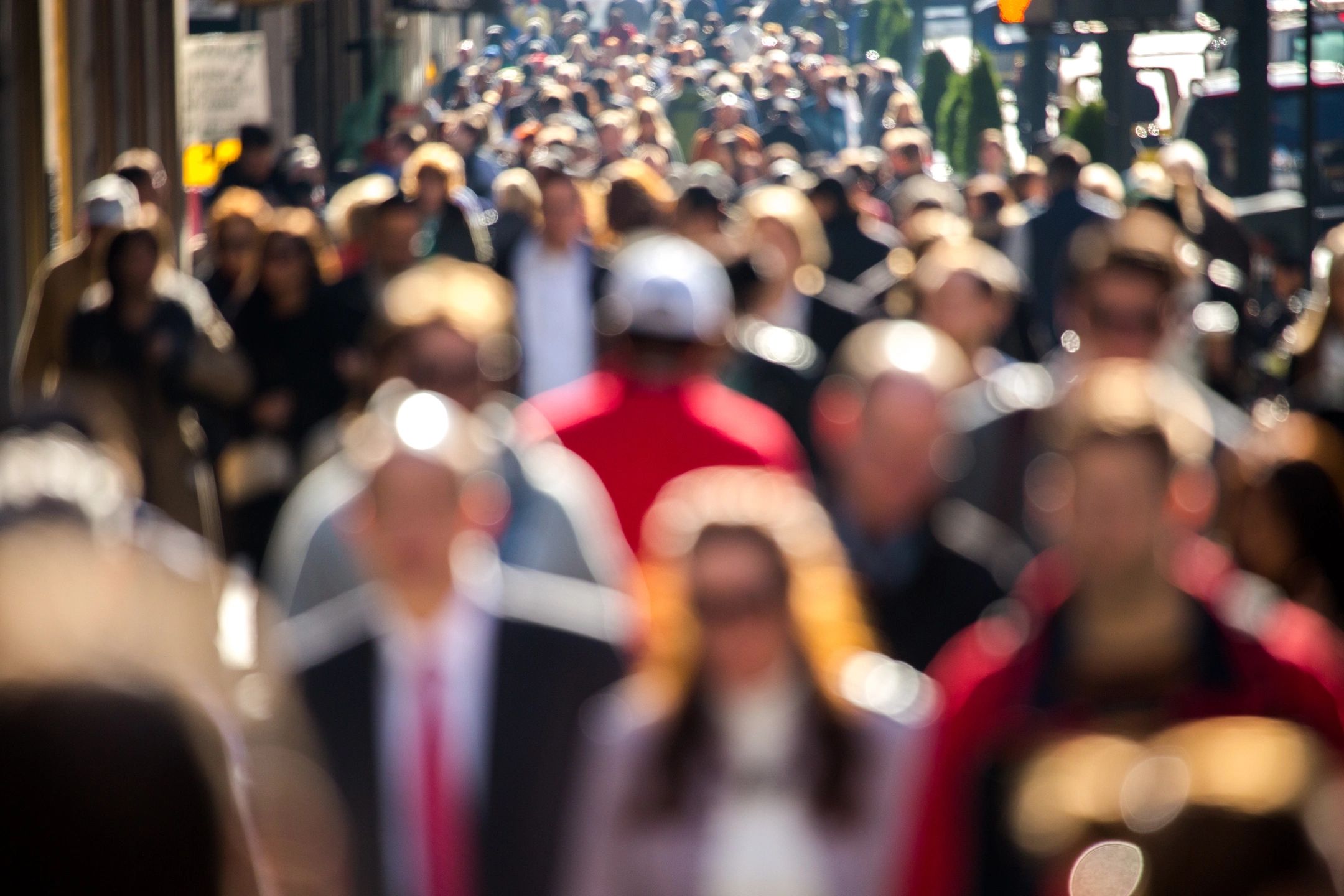 Our Consulting Approach
We make connection, listen actively, identify your objectives, clarify key performance indicators, and deliver fit-for-purpose solutions. PM Solution Pro firmly believes that your success determines our success. We are part of the solution!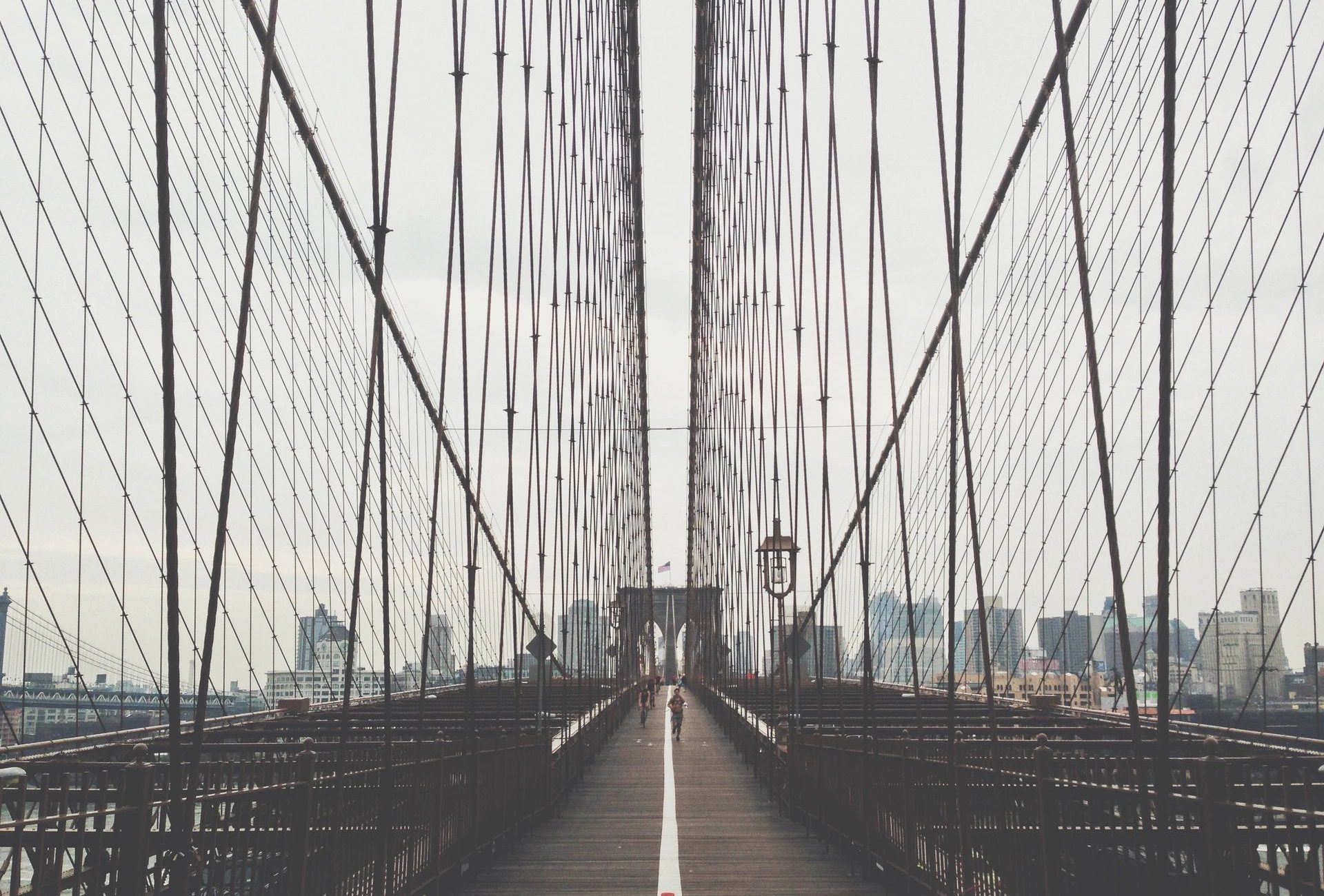 Planning and Scheduling
Our professional planning and scheduling consultants offers expertise gleaned from many years of experience. We value integrity, honesty, open communication, active engagement, and effective execution.
Subscribe to PM Solution Pro.

Be a member for free.
Receive access to essential, useful information, articles, blogs, and write-ups. Ask consultants and authors about subjects that interest you.
Check us out. If you need our services, we'd be glad to hear from you.
Contact us now!