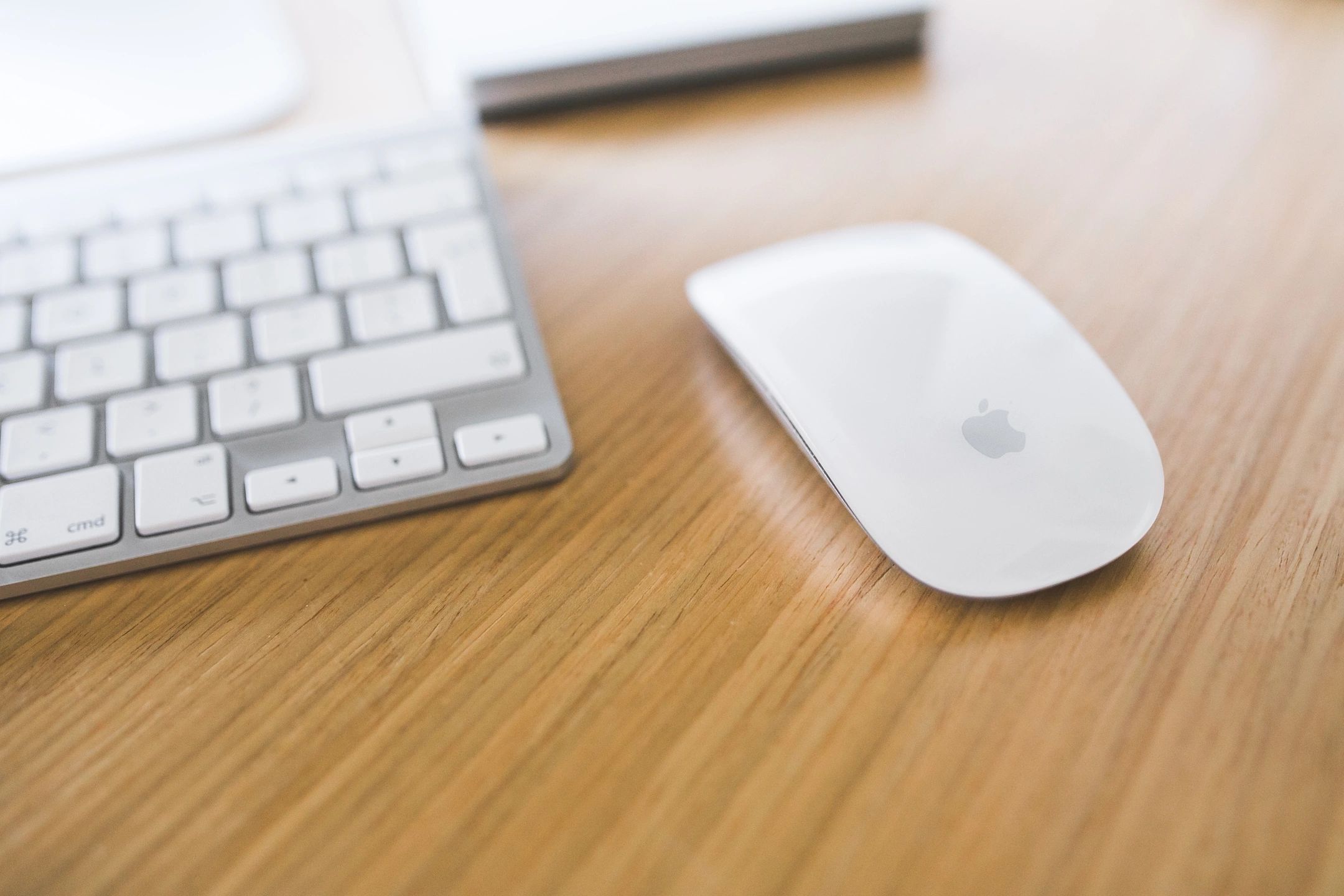 Tools Training
PM Solution Pro offers training on project management and creative-business tools such as:
Corel VideoStudio (Ultimate and Pro)
Power Point
Adobe Sketch
Our curriculum is designed for self-start beginners, future management practitioners who have not used the tools before or have no idea of their practical use.
We pride ourselves to a one-on-one student-led learning than the more rigid instructor-led type. We believe that this personal and collaborative approach will satisfy all of the student goals.
Commission us to train your employees on the use of Primavera or any other tools we carry. We will also include project planning and scheduling best practice instruction. This hands-on training is comprehensive and effective in providing your team with the skills and confidence to tackle any project no matter the size.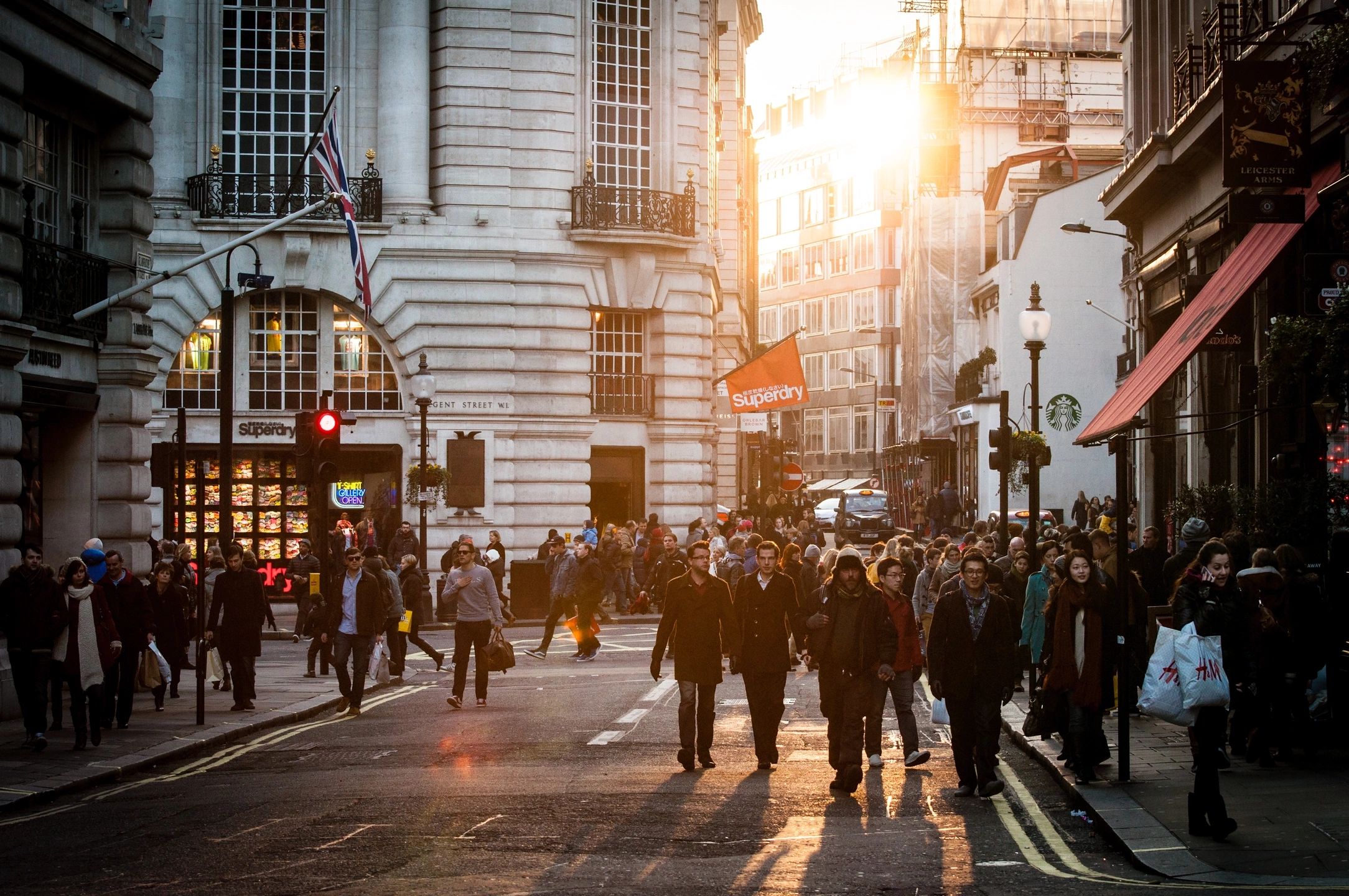 More and more, project management practitioners are under scrutiny by their more hands-on project team members. Managers are now expected to have a strong foundation of the business they are managing. Skimming the surface of knowledge is no longer acceptable. Much to their despair and consternation; other team members can brush them aside, discounting their importance whenever the chance present itself.
Sadly, bullying the less informed is very much a part of the real world. It is high-time that a true professional be ready to defend himself by being highly qualified. Try PM Solution Pro's available courses!
We offer the following classroom trainings.
Schedule Quantitative Risk Analysis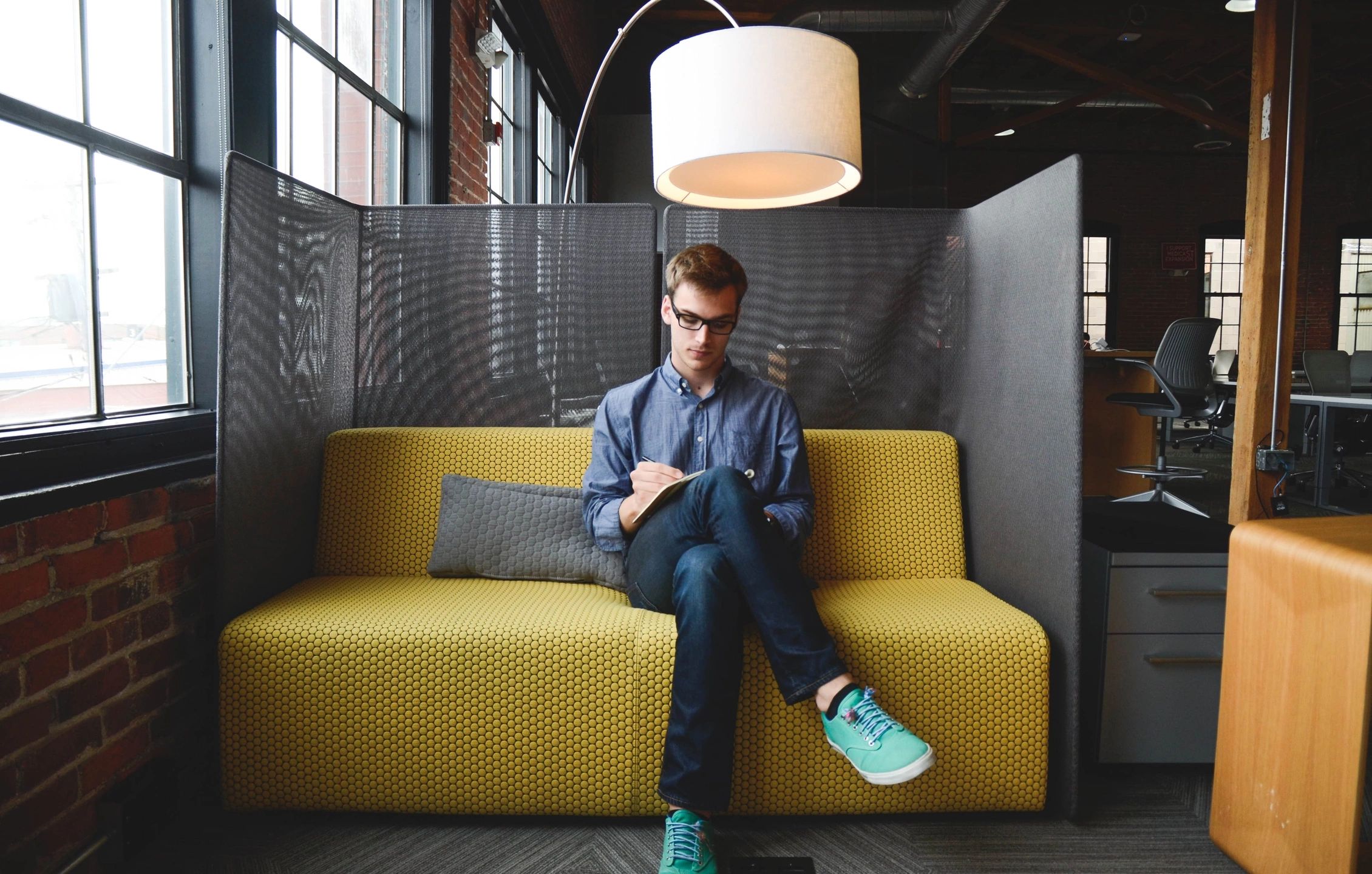 Introducing a unique approach to training …
Our introductory offering focuses on beginners and those who has no experience in using tools like Primavera P6 (ZERO P6), PertMaster-Oracle Primavera Risk Analysis (ZERO OPRA), Acumen Fuse (ZERO FUSE), etc.
For any size project wherever it may be, our experts provide effective and thorough project schedules. We are ready to utilize whatever required version of Primavera P6 requested by the client or other application of choice.
We use a unique student-led "online one-on-one," "two-on-one," "three-on-one," and "personal face-to-face" training approach specially designed for all types of beginners. We also do presentation type tools training course designed for teams and groups who already know how to use the tool.
If you are someone who have no idea how to operate any of the management tools on our list but wanted to learn, PM Solution Pro more than welcome you to experience real learning. Look at the course details and contact us to know more. Do not hesitate to ask for our guidance.
Remember… everyone is welcome!
If you are a specialist in one field but weak in another, it is time to act! Address what you don't have.
Augment your knowledge using our training method. Start learning how to use one of the management tools listed on our list and gravitate to the next career level that you deserve.
We are more than happy to have you. PM Solution Pro is here to serve! Contact us and let us start to collaborate. It is time to learn something NEW!