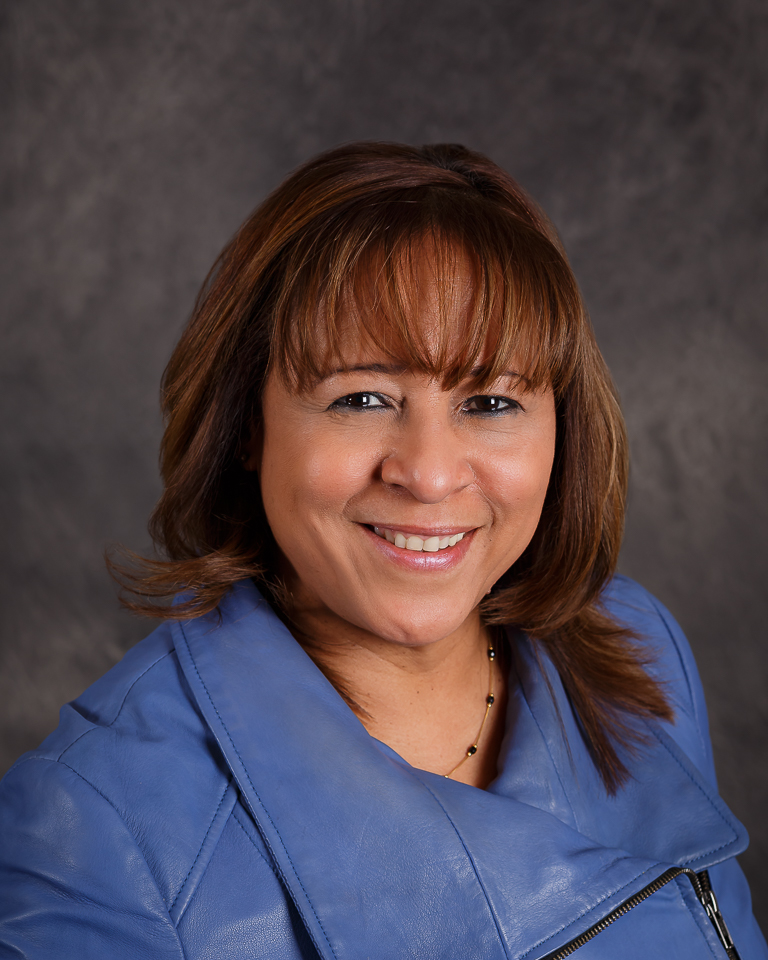 One of PM Solution Pro's remarkable resource Planning and Scheduling Consultants is Maris Gomez. She's been with project controls for more than fifteen years. She describes herself as ambitious, dedicated, collaborative , strategic, and tactical.
She's has a degree in Industrial Engineering bestowed by Universidad del Zulia, Maracaibo, Venezuela with proven international experience in the oil and gas EPC (Engineering, Procurement, and Construction) Projects. Maris has worked with various projects like North Redwater, Conoco Phillips, Suncor Energy, Vista Projects, Worley Parsons, Shell Canada, Jacobs and Inelectra Projects.
She has represented both owner and contractor through the years. Maris is multilingual, able to communicate in English, Spanish and Italian. She is friendly and ready to professionally engage anytime!
You'll see her complete profile in PM Solution Pro website. If your company requires PM Solution Pro to help in your endeavour, we'll send you our select team members, knowledgeable resources like Maris.