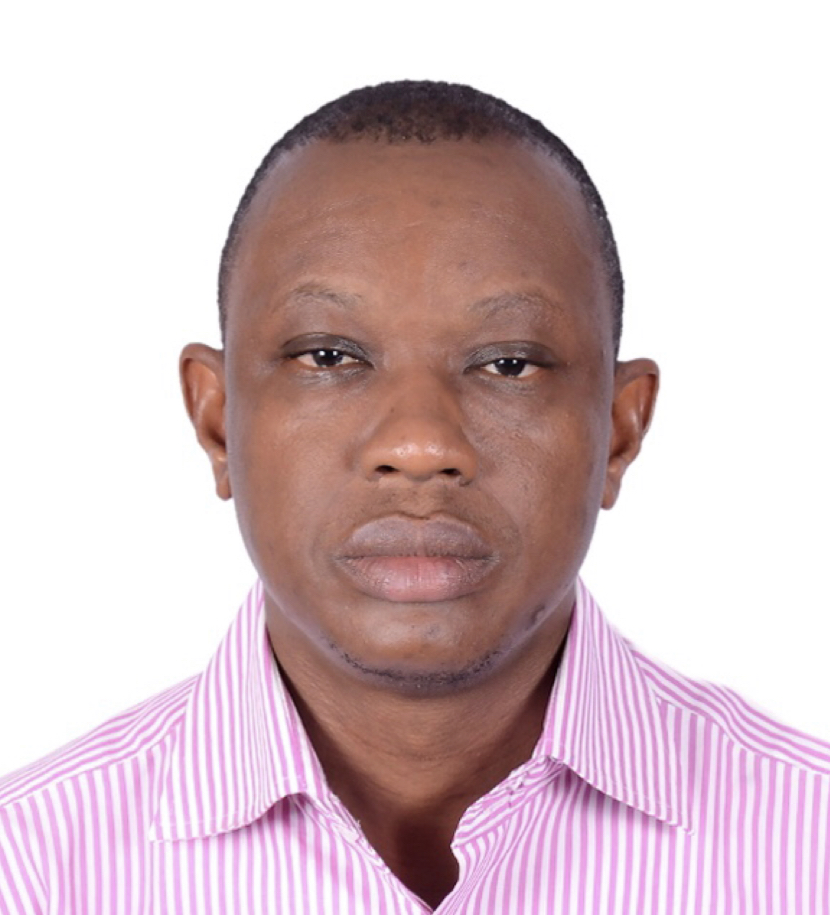 Stephen Odusanya is one of PM Solution Pro's highly regarded resource in the field of project engineering and construction coordination.
He is a Mechanical Engineer with more than 14 years' experience in engineering, site project coordination and construction management of oil and gas surface production facilities, gas turbine plants (Combined/ Single cycle) as well as operation of process plant. He has worked for major oil and gas companies such as ExxonMobil, Shell, and Sahara Energy Resources.
He worked as a Construction Engineer in Nigeria with ExxonMobil. Stephen was the Project Construction Engineer in the Gas Flare Elimination EPC Project GTG (19.2MW SIEMENS TURBINE SGT 600) Gas Compression Facility (2011 to 2014) and the revamp/construction of crude storage and settling tanks up too 500kbls (2014 to 2018).
If your company requires PM Solution Pro to help manage your project, we are ready to send our best members to you. Who knows? Stephen might just be the one you're looking for.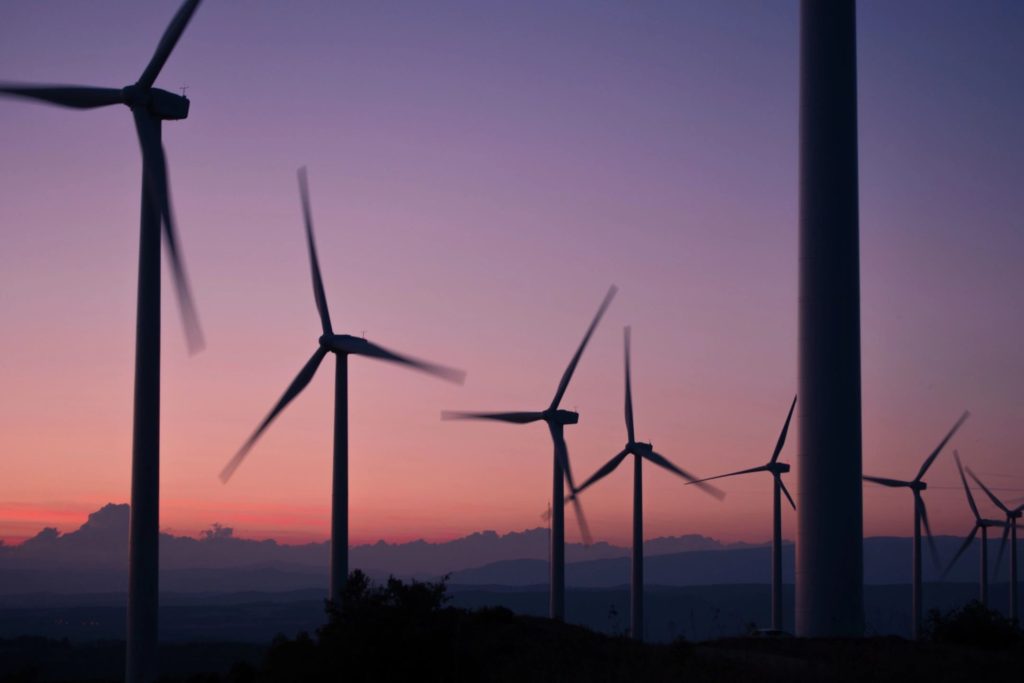 Why don't you check PM Solution Pro Business Products and Support Store?
Amazing selections to choose from! It's a timely visit. Check what you can bring to your next convention or to the next business engagement. These are essential items that sometimes you cannot afford to do without. If you still could not find what you are looking for in here, just let us know. The next time around, we promise, you will!