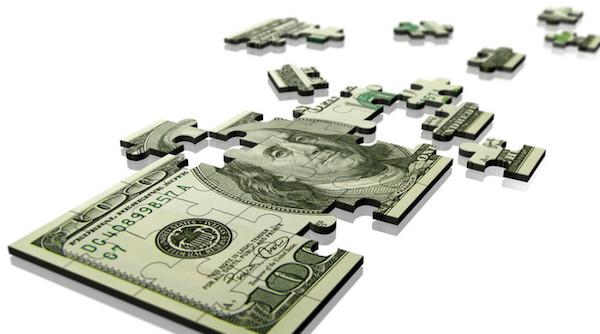 Here's a situation:
During the execution of a USD150 Million dollar major project, monthly group meetings were regularly being held between the financial team (1 manager, 1 supervisor, 1 specialist) and the project controls team (1 manager, 1 supervisor, 1 specialist).
They spend more than a couple of hours to four hours each time trying to reconcile commitment costs, actual expenditures, and accruals to cents. The goal is to reconcile to absolute zero. To do this, they were scrutinizing down to line items. Sometimes the meeting has to be rescheduled because of amount of from USD0.15 to USD0.99.
Some cost management professionals said it's a waste of time chasing, say, USD0.25, spending hours to reconcile. The cost of the effort involved translates to maybe more than tens of thousand times the amount being reconciled.
My question to you all. 1) Do you think that this reconciliation exercise down to the cents value is really needed and why? 2) Is there a better approach?… a faster way of reconciliation? Rufran hashtag#pmsolutionpro hashtag#rufranfrago hashtag#projectmanagement Picture credit: blog paytraq.com, 2019
Visit our website https://pmsolutionpro.com, give us a call at (587) 899-1202, or e-mail us at consultant@pmsolutionpro.com. We will be more than happy to assist! Your success is our own!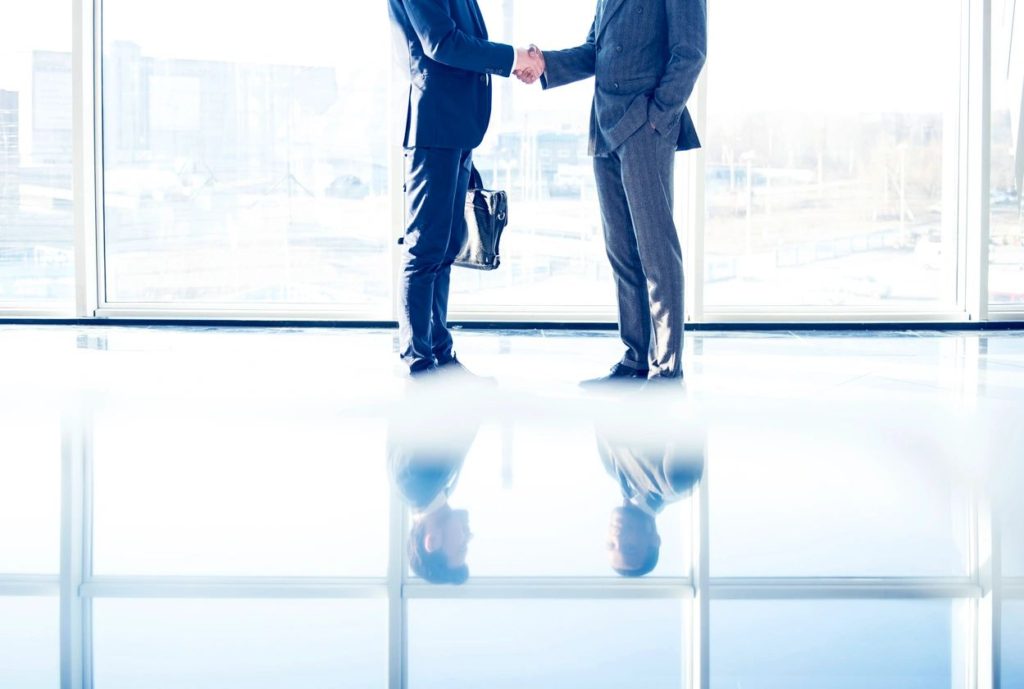 Amazing selections to choose from! It's a timely visit. Check what you can bring to your next convention or to the next business engagement. These are essential items that sometimes you cannot afford to do without. If you still could not find what you are looking for in here, just let us know. The next time around, we promise, you will!