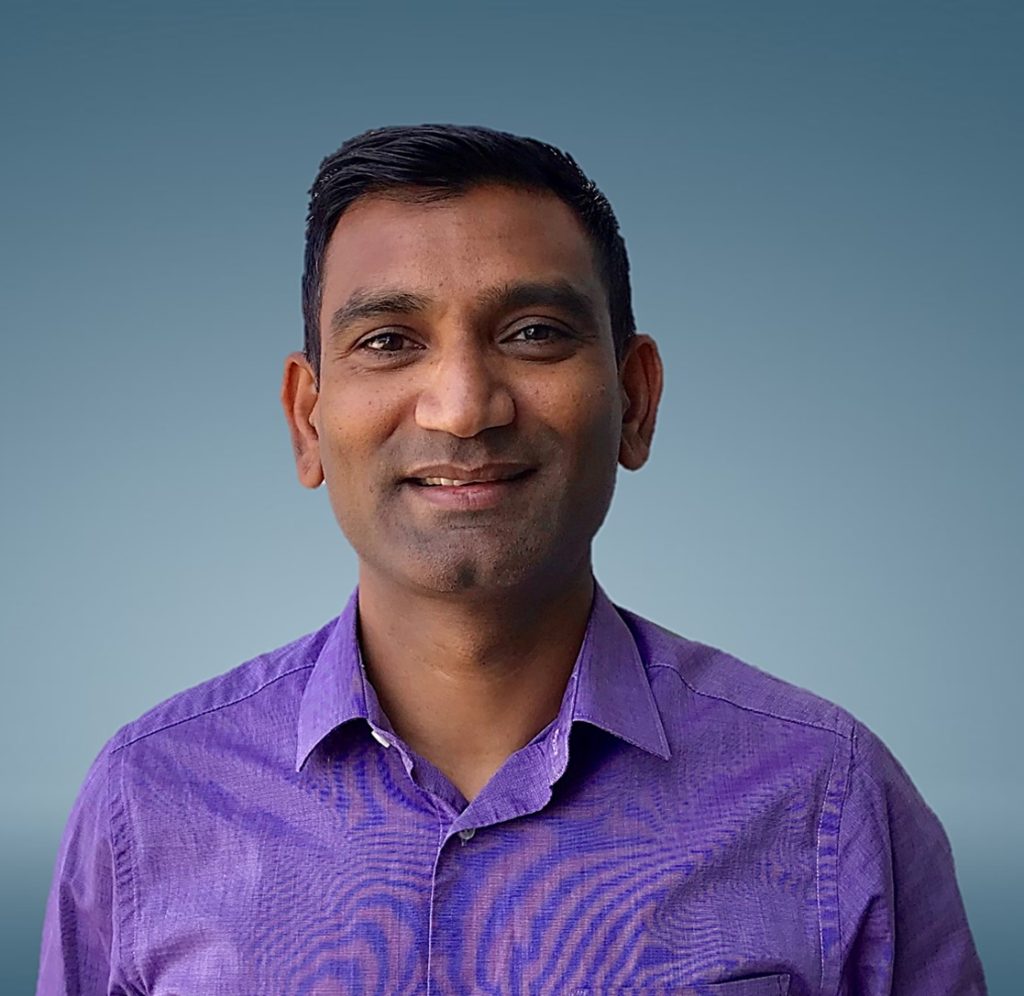 The newest addition to PM Solution Pro's remarkable pool of consulting resources is Pushpendra Patel. With more than thirteen (13) remarkable years of experience in project management and controls, any client will surely be satisfied with the quality and timeliness when it comes to work deliverables. Pat, as he is fondly called by friends and colleagues, is a graduate of BS Civil Engineering with reinforced continuing education in Construction Management. He exudes confidence in his knowledge of project controls as he demonstrates his competence and accomplishments working in complex mega-Projects ranging from $100M-$2Billion.
Let me add the following as well (like icing to a cake): 1) Extensive experience in diverse teams, 2) has advanced understanding of project life cycle from Concept, Pre-FEED, FEED, Engineering, Procurement, Fabrication, Construction, Commissioning-Start-up, and Closeout.
The industrial sectors he worked with in the past include Infrastructure, Oil & Gas, Pipeline, Power and Utilities (Regions: North America and Asia).
If you are a client looking for a savvy Senior Project Controls Specialist who has in-depth understanding of Client/Operating protocol, then look no more. Contact PM Solution Pro and we might just get Pat assigned to your portfolios, looking after your best interest.
If your company requires advisors and consultants, additional resources to help you get where you're going, we are ready! We will send you our select team members, knowledgeable resources like Pushpendra (Pat) Patel.
Visit our website https://pmsolutionpro.com, give us a call at (587) 899-1202, or e-mail us at consultant@pmsolutionpro.com. We will be more than happy to assist! Your success is our own!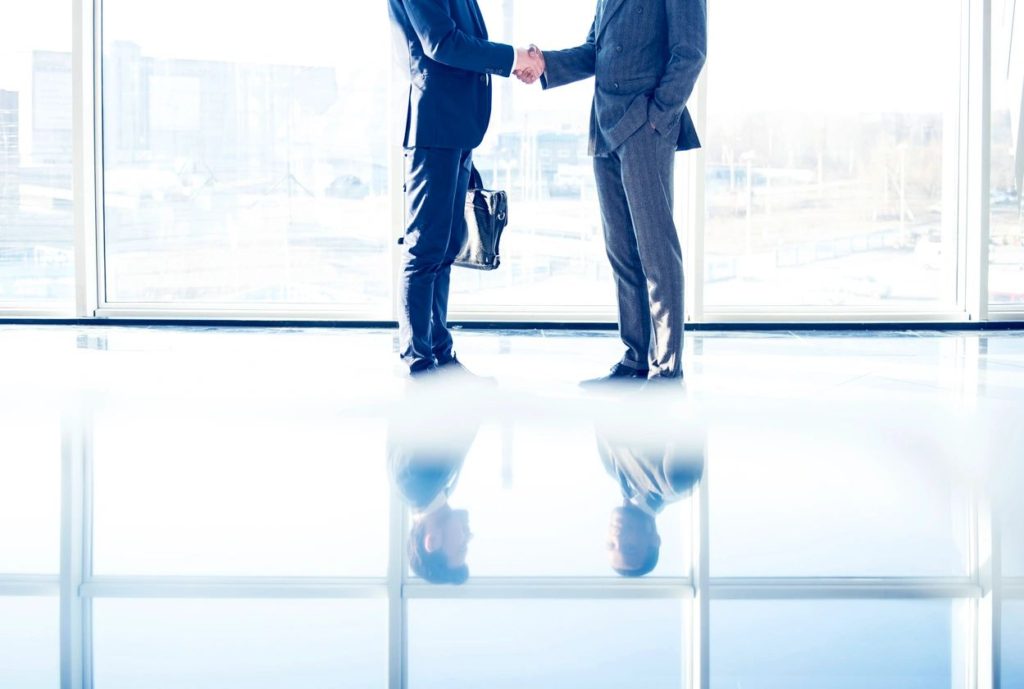 Amazing selections to choose from! It's a timely visit. Check what you can bring to your next convention or to the next business engagement. These are essential items that sometimes you cannot afford to do without. If you still could not find what you are looking for in here, just let us know. The next time around, we promise, you will!