We make connection, listen actively, identify your objectives, clarify key performance indicators, and deliver fit-for-purpose solutions. PM Solution Pro firmly believes that your success is our success.
We want to offer you the best perspectives and be part of the solution!
If you are good in one field but weak in another, skilled in one but lacking in the next, or you don't have the know-how at all and would love to learn something new, then it is time to act! PM Solution Pro Continuing Education can help you address the gaps and what you don't have. Register and learn through our series of video courses! Augment your knowledge and start your continuing education journey now, in your own pace, convenience, and leisure. Enjoy the experience!
Message to our valuable clients
Our training provides an extra dimension to learning, removing complexity from the tools and business processes by using a more personalized approach to learning. With conscious effort, we focus on real-life risk-based approaches and solutions to promote sound decisions.
We help set you up for success, creating fundamentally good quality schedule. You learn how to use popular and available tools without delving too much in unnecessary complexities that you might not even need. Our Training videos are all prepared with our clients in mind, starting with the most basic that were specially geared for beginners. Upon purchasing the training videos, you can watch them anytime and as many times you like.
Our basic courses on tools and business processes should solidify your present knowledge. It will add another layer of learning most useful to what is most important to you at work and even your other personal objectives. We build and design our teaching curriculum to new comers as interrelated but independent video series to quickly help students to learn the needed skills.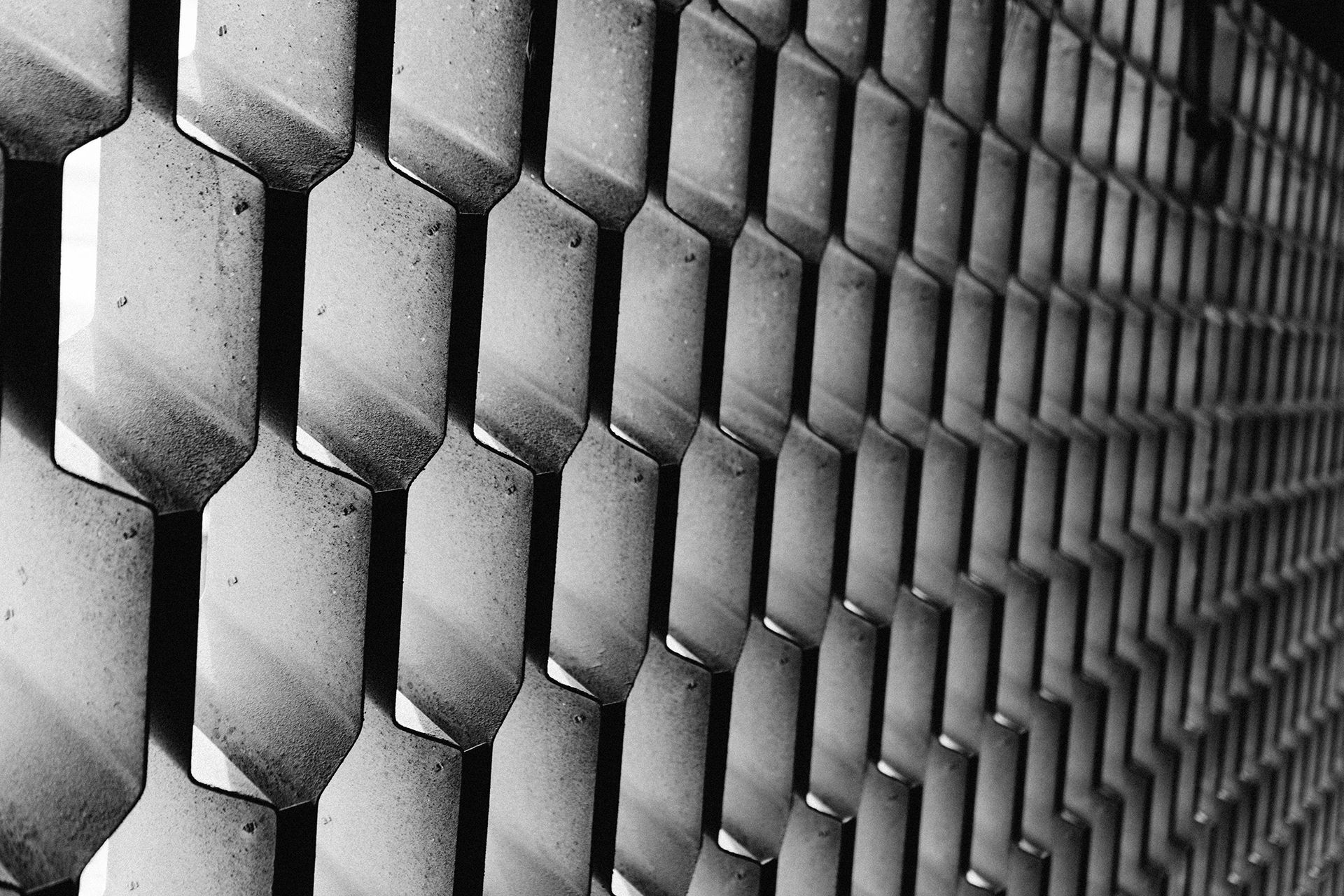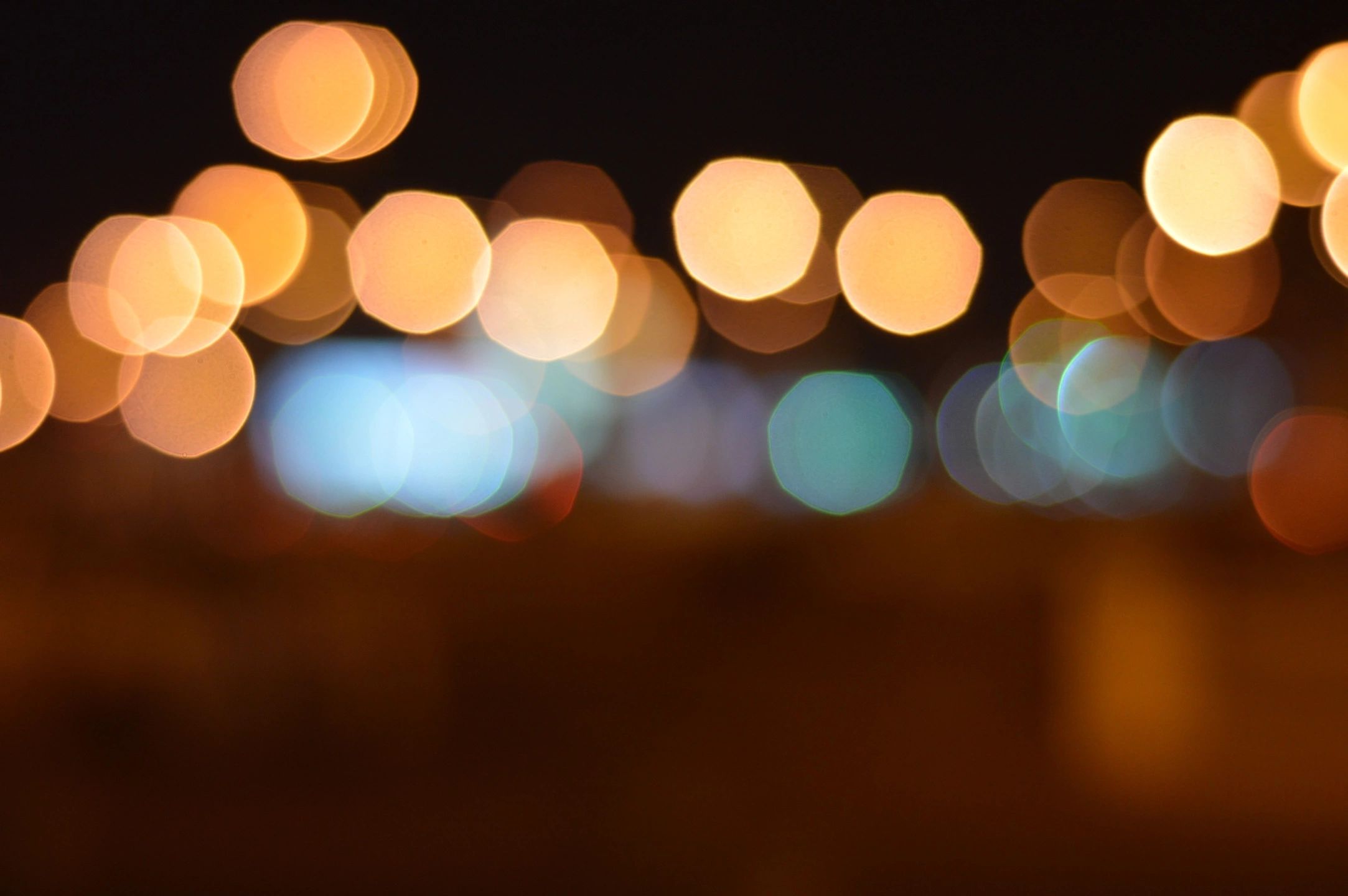 Our training modules have your best interest in mind
If you and/or your group are beginners or you have no experience with the business tools and processes we've listed, call or e-mail us.
If interested in a more personalized and tailored learning, we can do it too specially for you!
We will give you a quote and if you accept, then we will make the necessary arrangement to deliver your course.
Best regards!
Your friendly consultant at PMSP