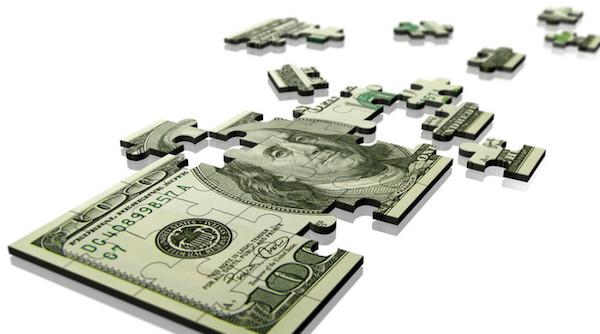 Some cost management professionals said it's a waste of time chasing, say, USD0.25, spending hours to reconcile. The cost of the effort involved translates to maybe more than tens of thousand times the amount being reconciled.
My question to you all. 1) Do you think that this reconciliation exercise down to the cents value is really needed and why? 2) Is there a better approach?… a faster way of reconciliation? Rufran hashtag#pmsolutionpro hashtag#rufranfrago hashtag#projectmanagement Picture credit: blog paytraq.com, 2019.
Read more and express your professional take.