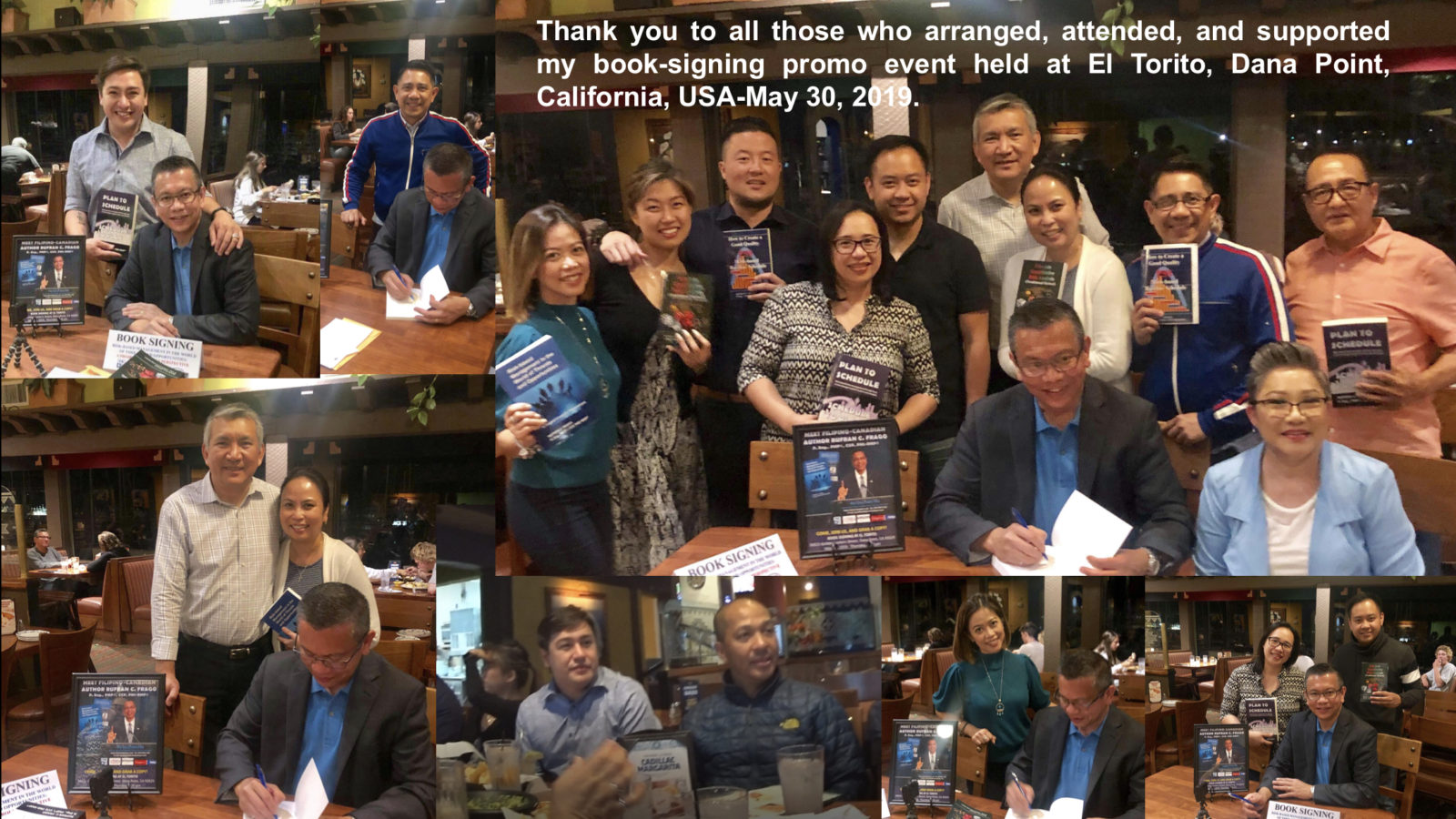 My apprehension that the small group who attended that evening might not show any interest on the subject was unfounded. The ensuing discussions were lively and fruitful. There was excitement in the air, gasps of discovery in each turn, and a promise from the audience to read and promote my work. This small, simple book-signing event was fun and successful. This was first this year since my last book-signing at Indigo Hills, Calgary two years ago.
Topic of the evening: We are all risk managers! Risk management is the only thing we do for a living, the very reason why our company or client pays us, the reason why we go to work every day. We manage risk even as we prepare to go to sleep, to increase probability that we wake up the next day healthy and refreshed. The amazing thing is, we don't even realize it!
In this sense, we are all risk managers as we support our very existence. We survive each daily rigors because we are already unconsciously competent of what we do through years of experience and training.