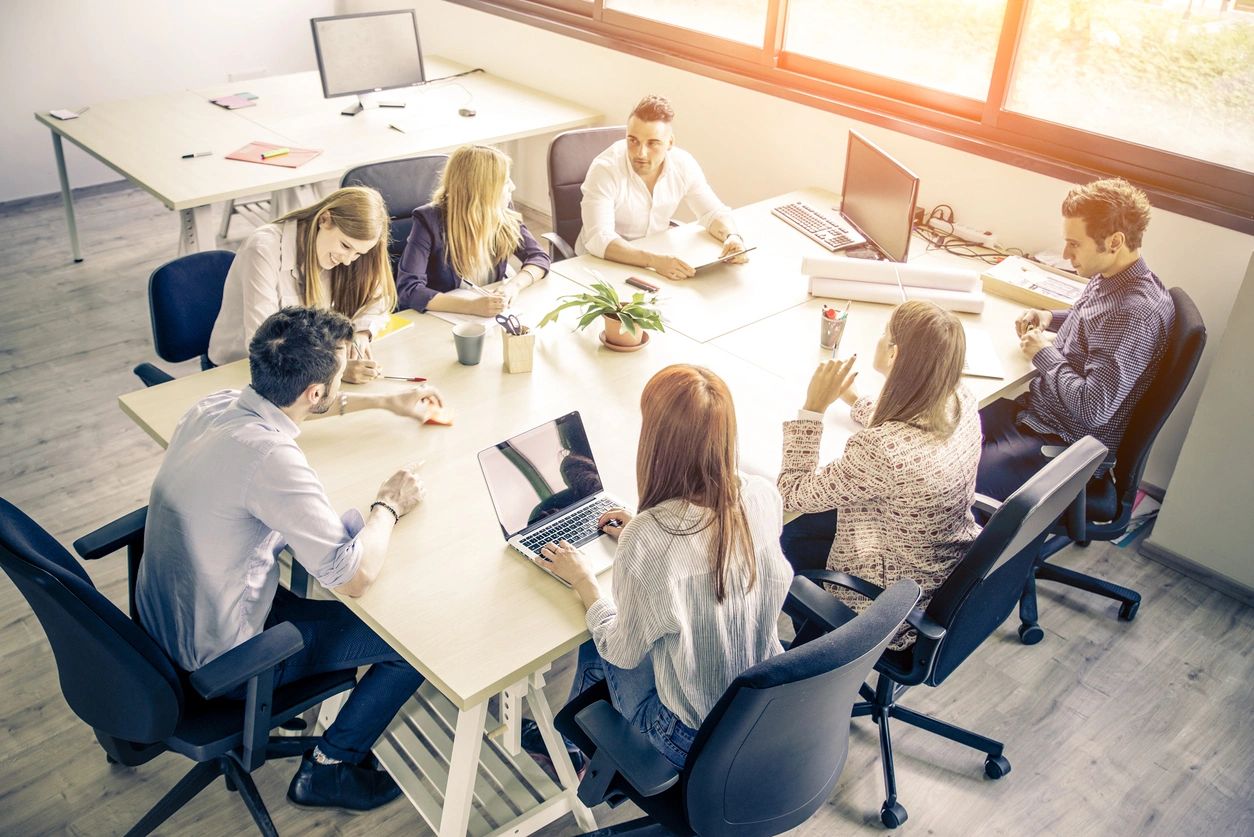 Client feedbacks must be clear, with enough details yet to the point. This gives contractor their fair chance. The client expect the same from
the contractor. All feedbacks must have a tracking mechanism in place. Every schedule must have a benchmarked minimum schedule quality so it remains reliable.
Losing the quality essence of the schedule means the increased possibility of losing stakeholder's confidence. The project has to avoid such situation from ever happening.